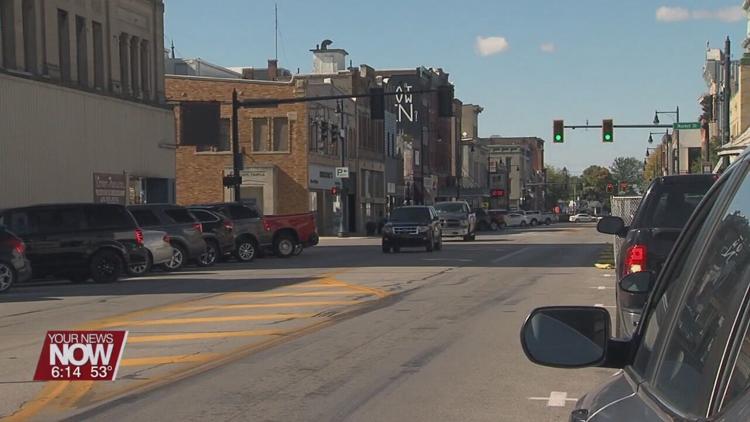 For the last four months of the year, Historic Main Street Van Wert has decided to host what they call the Third Friday event to attract more people to downtown.
The event is part of the city's Shop Downtown Program. Over a dozen stores and restaurants will be extending their hours and offering special deals for the day. Live entertainment will also be provided under the Marsh Hotel marquee and projected over the street's new speaker system. The Executive Director of Main Street Van Wert, Mitch Price, says they started this to encourage residents to invest in and enjoy local businesses.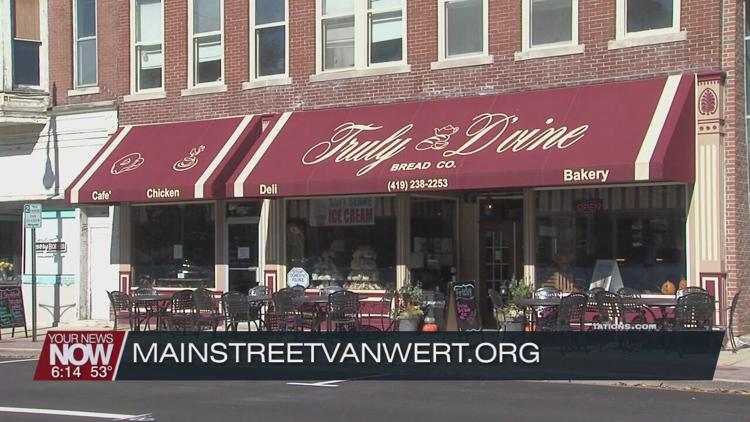 "I know a lot of the businesses are hurting and trying to get back to normalcy as far as sales," says Price. "So, we thought we want to promote this as much as we can so we can get some foot traffic, and that way they spend the money in the businesses."
The next Third Friday event will be on November 20th. A list of participating businesses can be found on mainstreetvanwert.org.