For the first time in over a year, Lima Avenue is open once again in Findlay, marking a major milestone for the I-75 Findlay project. At the U.S. 68/SR 15 interchange, two single-lane roundabouts have been installed. Lima Ave. is open to through traffic but we'll have to wait for those connections.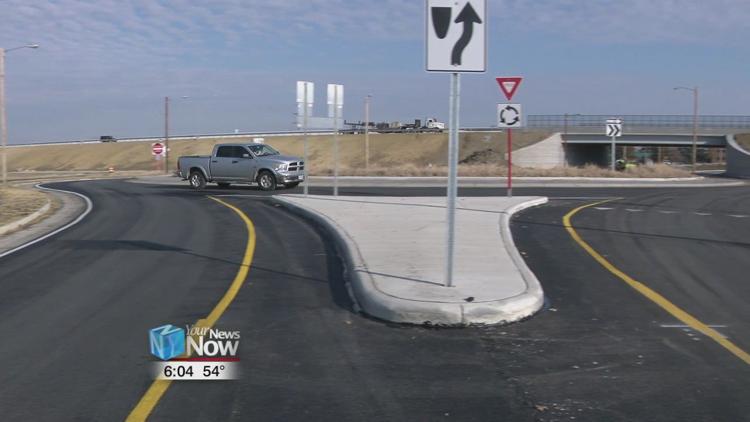 "The only thing we do not have open and will not have open until next summer will be the connection between U.S. 68/SR 15, Lima Ave. and I-75 to the south," Chris Hughes said, deputy director for ODOT District 1. "We do not have those connections done yet. The detour right now was to go I-75 to the north and turn around at the SR 12 interchange."
The ODOT project that began in 2017 was all about enhancing capacity, promoting growth, economic development, and safety. ODOT officials say these roundabouts check all of that off. According to the Federal Highway Administration roundabouts cut down all crashes by 35 percent and fatal crashes by 89 percent. Getting this part done before winter was an added win.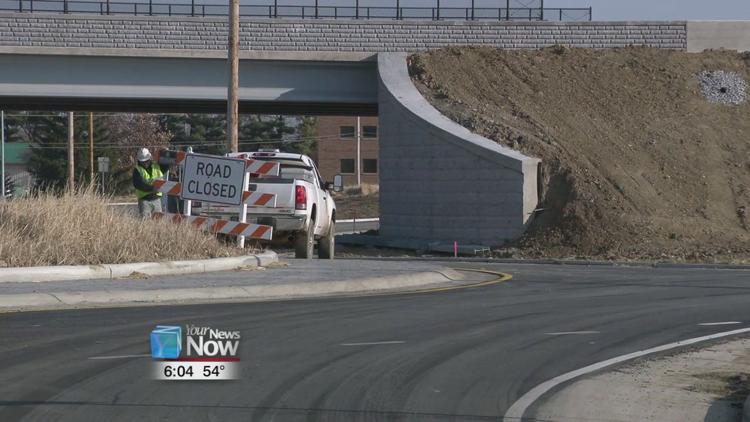 "Having the access to this west part community over here, as well as having better safer lanes when moving through," Findlay Mayor Christina Muryn said. "Obviously, when you have snow and ice, when you have kind of the tighter areas through construction zones, it's just really nerve-racking. It can be more dangerous. So, anytime that we can have safer pathways through our community that's what we're going to want to have happen."
"Ultimately, if it wasn't the safer option we wouldn't do it," Hughes said. "Other places in the state, where these have been put in, they work and they work well. People learn how to drive through them."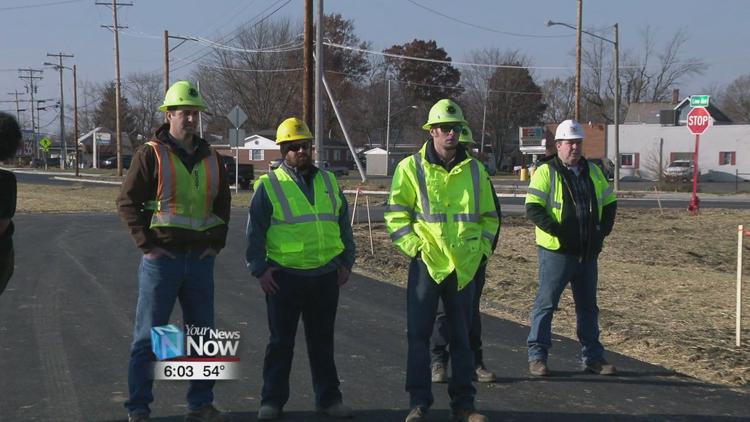 All that's left in the project is some more bridgework and completion of that added lane on I-75 northbound, south of Findlay. The project is expected to be completed in late summer of 2020.
ODOT and the city of Findlay have a campaign going on, on their websites and social media, with tips for people who may have concerns going through roundabouts.