An Allen County man is in custody after sending his ex-wife a threatening letter that mentioned Pandora-Gilboa School.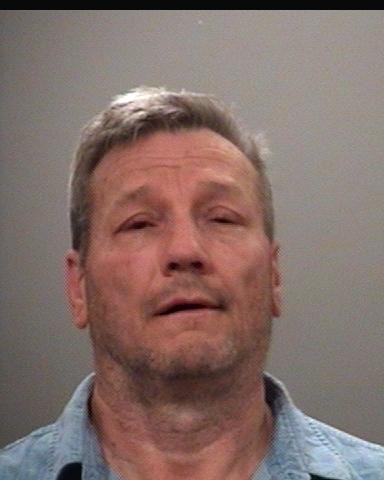 According to the Allen County Sheriff's Office, 59-year-old Robert Miller was taken into custody Tuesday afternoon, during an Ohio State Highway Patrol traffic stop on U.S. 30. Miller had a warrant out on him for inducing panic. Yesterday, Miller's ex-wife brought a letter she received from him to the Allen County Sheriff's Office. Parts of the letter were difficult to decipher, but there were threats in the letter against a priest and Pandora-Gilboa School. Sheriff's deputies talked to Miller Monday night, he said he was just trying to scare his wife. But after talking to prosecutors, they decided to get a warrant against Miller for inducing panic. Pandora-Gilboa School was on yellow alert Tuesday as a precaution.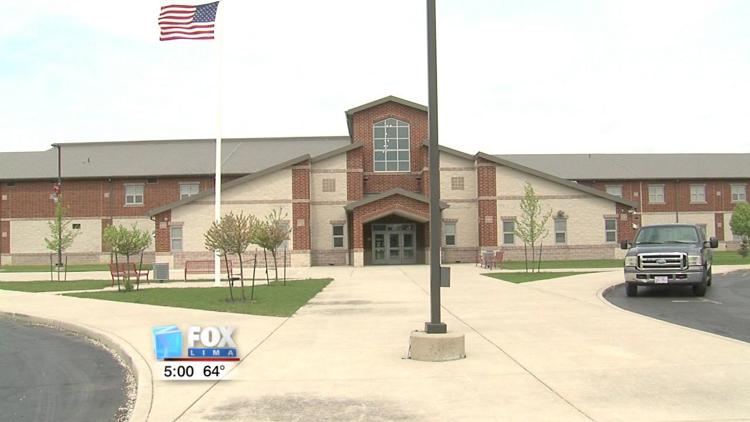 Miller is currently in the Allen County Jail.
Press Release from Sgt. Andre McConnahea
On Monday (5-6-2019) at approximately 6:37 PM a complainant from Allen County, contacted our office regarding a concerning letter she received at her home, from her ex-husband Robert Miller. The letter was difficult to decipher in parts, but it did reference an unnamed "god damn catholic priest", and at one point clearly stated "Pandora Gilboa Elementary School" and "we all will blow that god damn elementary school and priest too Kingdom Come." Deputies did make contact with Robert at his residence last night, and he stated he did not have any means or real intention to attack the school or anyone else, and he was just trying to scare his ex-wife for reasons still unknown. The Sheriff's Office Detective Bureau conferred with the Lima Municipal Court Prosecutors Office this morning and a warrant for Inducing Panic was issued against Robert. At about 2:00 PM this afternoon Robert was taken into custody on U.S. 30 following a traffic stop by the State Highway Patrol. A booking photo is not yet available.
Robert W. Miller
2-29-1960
W / M - 5' 9" - 235lbs
348 Colony Trail Lima, Ohio 45804