Police are investigating a drunk driver who ran into a moving train - then sped off.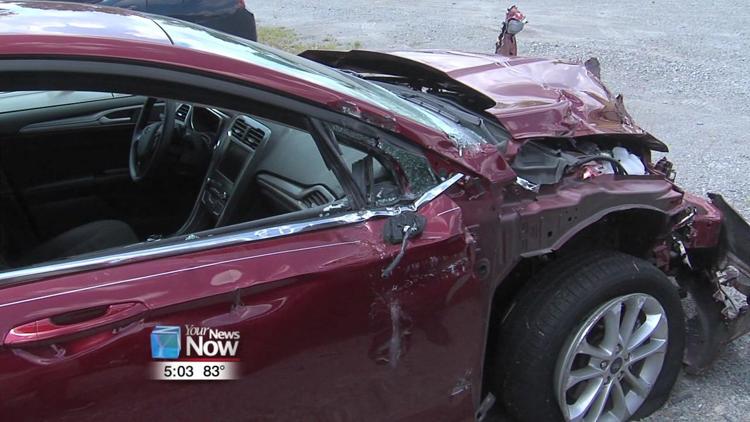 According to the Lima Police Department, they received a call around 1:30 Wednesday morning. Police were able to track down the heavily damaged car at the intersection of Eureka and Scott Streets.
The vehicle was being driven by Glenn Tuttle, Jr. of St. Marys. It was discovered that Tuttle had ran into a moving train that crossed over Main near Wayne Street.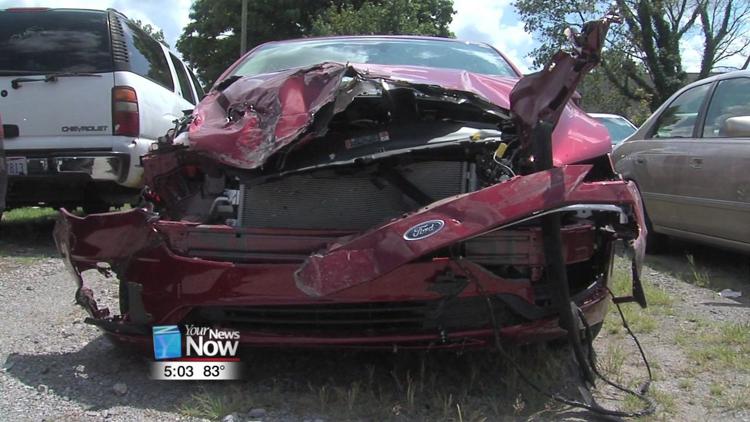 Tuttle was cited for an OVI and his vehicle was impounded.