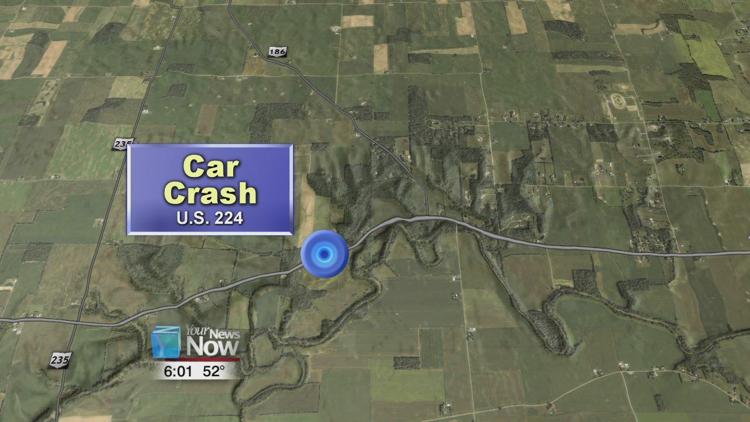 A man is now in the hospital after a single-car crash Saturday morning.
The Hancock County Sheriff's Office says that they received the call just after 5:30 am of a crash that happened on US 224, west of SR 186 in Liberty Township. Deputies arrived to find that it was a single-vehicle crash.
60-year-old Ricky Schroeder of Findlay was headed west on US 224 when he drove off the north side of the road, rolling over several times before coming to a rest in a cornfield.
Schroeder was taken to Blanchard Valley Hospital by Hanco EMS. Also on the scene was Liberty Township Fire Department and Dick's Towing.
The crash is still under investigation.