A Lima man says he wants to annex his property into the City of Lima so a housing development can be built.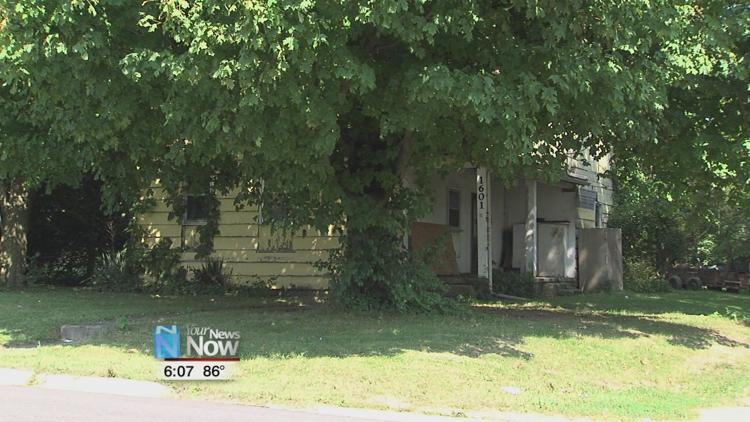 Dave Smith has a purchase agreement with a developer for his property on Reservoir Road but there are two things that have to be worked out. Since his two and a half acre property sits both in Lima and Bath Township, it needs to be annexed into the city and have a change in zoning before the sale will go through. Smith says the property has sat vacant for the last 15 years due to a zoning issue with Bath Township. He was told no one could live in the house as it wasn't zoned residential.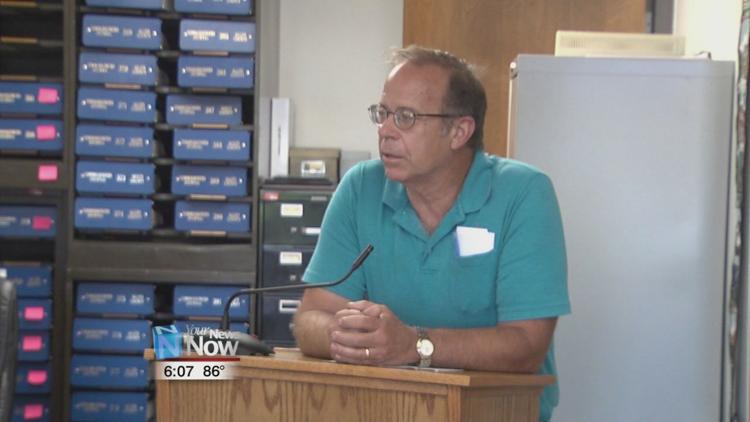 Smith started his petition for annexation back in November of 2018 with the city but no action was taken. On Thursday, he attended a public hearing for his petition submitted to the Allen County commissioners, which they approved. But the city still has the final say on whether it will be annexed.
"You know we'll just have to wait and see what city council has to say. We feel that this is in the best interest of the whole community that this property not continue to lay vacant for the last 15 years, forced vacancy and if it doesn't happen we're just putting in hogs," commented Dave Smith.
Smith says his petition will now sit for 60 days for any comments and then be sent to the City of Lima where they have 120 days to take action on his request.