A Lima man recently convicted of drug trafficking finds himself back in trouble with law enforcement.
Derek Kitchen was placed on three years of probation at the end of September for trafficking in a fentanyl-related compound. He now faces a probation violation after being charged with burglary and theft.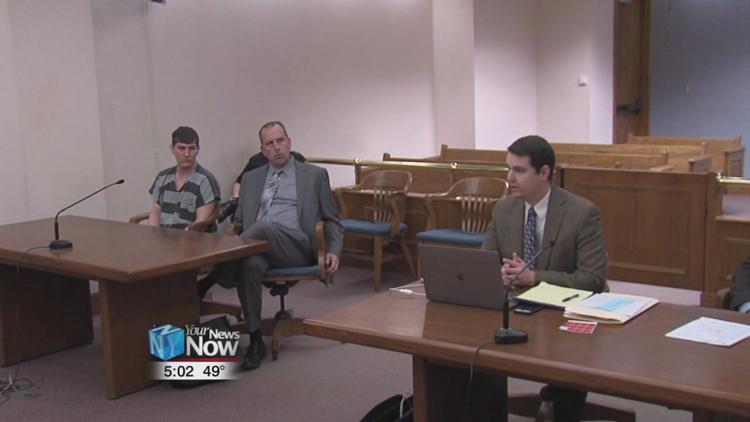 In Kitchen's first case, he originally was charged with involuntary manslaughter, but it was dropped as part of a plea deal. Kitchen provided drugs to 26-year-old Shawn Hutchinson, who died of an overdose in 2018. Lab testing could not determine the drugs that killed Hutchinson.
Kitchen has a pretrial set for February 6th and trial scheduled March 10th.