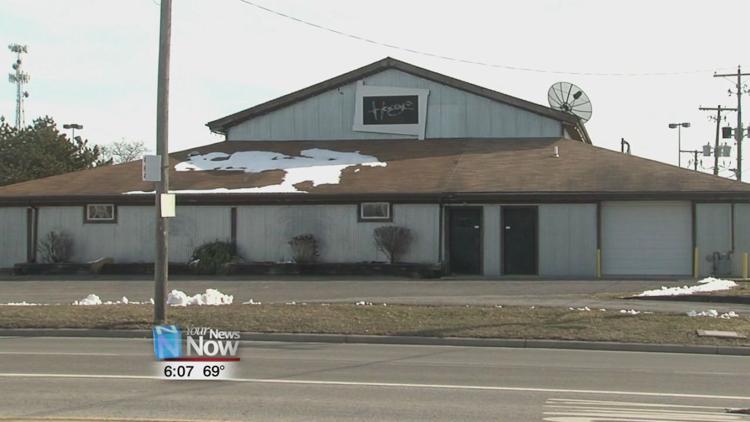 The man suspected of a shooting outside a Lima bar has been arraigned this morning.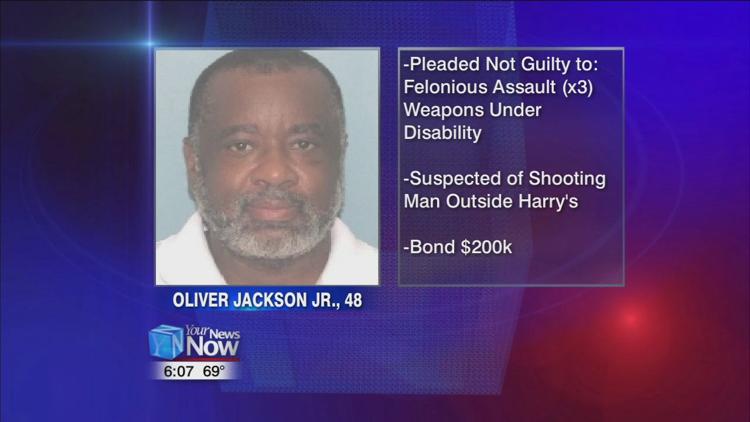 Oliver Jackson Jr. entered a written not guilty plea to three counts of felonious assault with a firearm and one count of having a weapon under disability. Jackson was indicted on the charges last week.
Police believe he is responsible for shooting Stephen Snyder in the leg outside harry's hideaway on Feb. 29. Police said Jackson motioned to Snyder to meet him the parking lot where the shooting happened. Both fled the scene right after. Eventually, Snyder went to the hospital and was treated for the non-life threatening injury. Jackson's bond is set at $200,000. He has a pretrial scheduled for June 2.