One of the men identified from the vandalism of Temple Beth Israel in February has been indicted and was arraigned in court Thursday.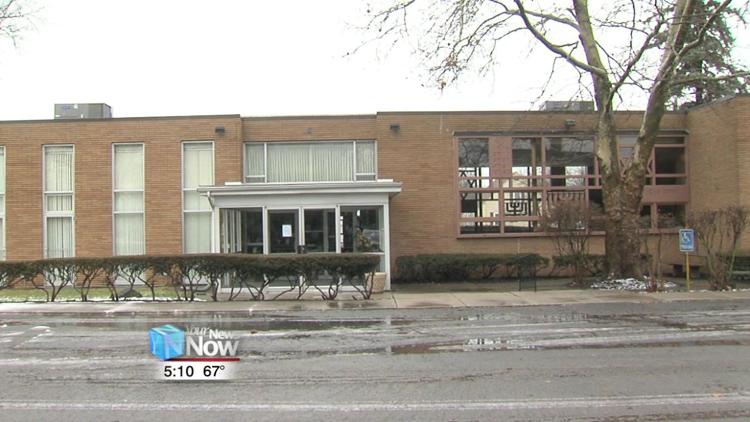 Jesse Gibson entered a plea of not guilty to four charges in Allen County Common Pleas Court. He is charged with two misdemeanors of criminal damaging or endangering and two felonies of vandalism and desecration. Police believe he was involved in vandalizing the Lima synagogue along with a residence, vehicles, and a school in Shawnee Township with a BB gun.
Gibson was released on his own recognizance bond and will be on house arrest with a GPS ankle monitor. His first pre-trial is scheduled for July 3rd.
*Correction - Court documents listed his birthday as September 1988 and we received information that his age in the article was incorrect.