A Lima man who pleaded guilty to trying to hit his wife with a car will be getting treatment and prison time.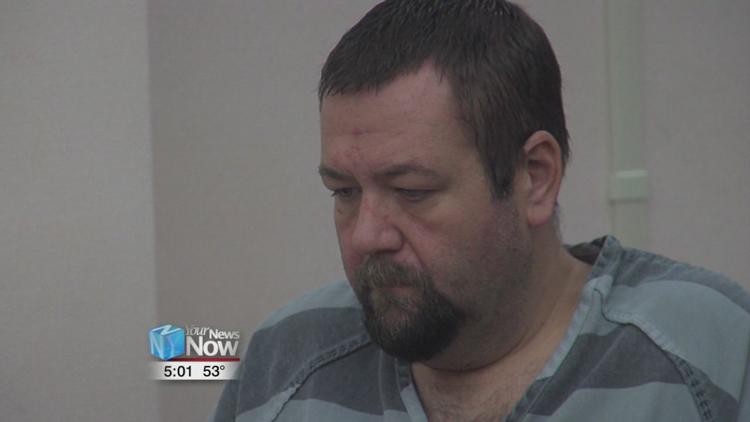 James Boroff was sentenced to a minimum of four years in prison for felonious assault. He's eligible for judicial release after serving six months. Boroff was also ordered to get a psychological and substance abuse evaluation. Boroff says two things led to the incident back in June. He says he was angry with his wife and his drug addiction didn't allow him to control his emotions.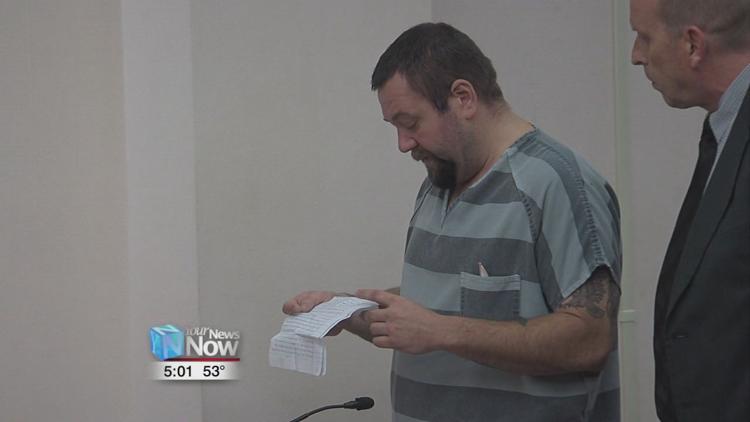 "I thought she was inside the car just trying to get away," said Boroff. "After I hit the car I had full intentions. I got out to argue with her. But then I (saw) she was hurt and I'll never forget the look on her face, when she got up to call the cops and told me to stay away."
Boroff asked the judge for treatment and possible admittance to the WORTH Center at some point rather than strict prison time. He was given credit for serving 72 days in jail.