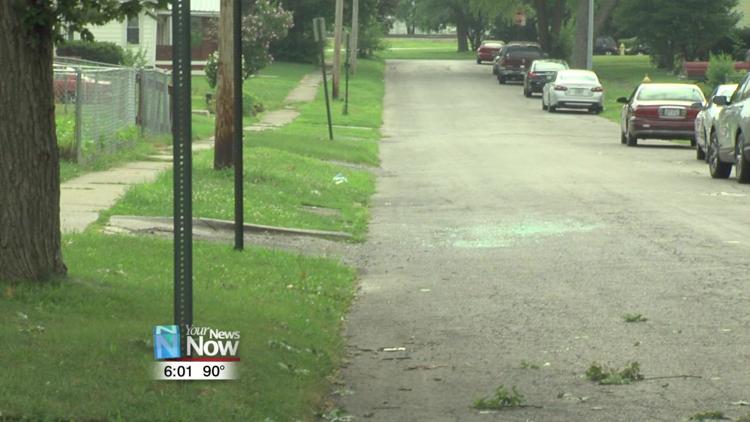 A man is now in the hospital after being shot Saturday night on Leland Avenue.
Lima Police Department was dispatched to the 900 block of Leland Avenue a little after 10 p.m. Saturday night.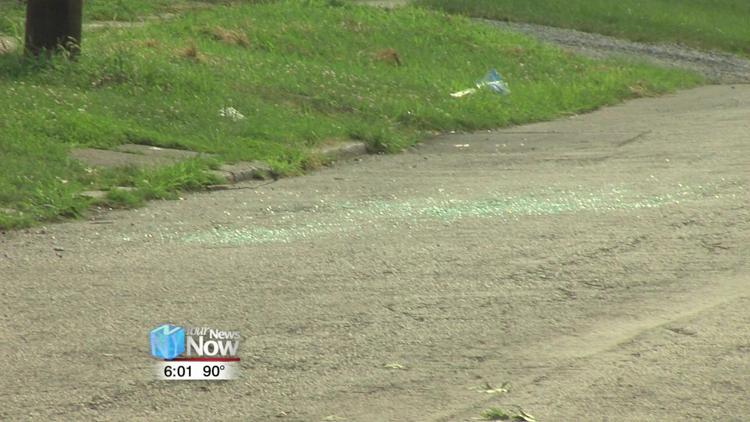 According to LPD, 46-year-old Patrick Kelley was shot shortly after leaving a residence on the 900 block of Leland Avenue.
An unidentified suspect or suspects shot him while he was driving away from the residence.
Kelley was transported to Mercy Health-St. Rita's Medical Center with non-life threatening injuries.
Anyone with any information should call crime stoppers at 419-229-7867 or the Lima Police Department at 419-227-4444.