Safety will remain a major priority for the Ohio Department of Transportation as they move forward in the face of budgetary woes.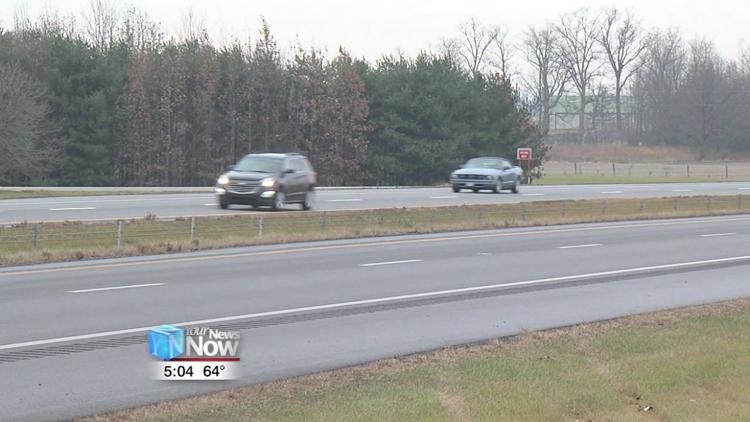 State lawmakers agreed to bump up the gas tax to help the transportation budget. At 10.5 cents per gallon, it was not the amount Governor Mike DeWine and ODOT hoped for, they'll be able to make due. Safety projects will be given top priority and the department will do their best to maintain the roads because doing otherwise would be unsafe and unfair to Ohioans.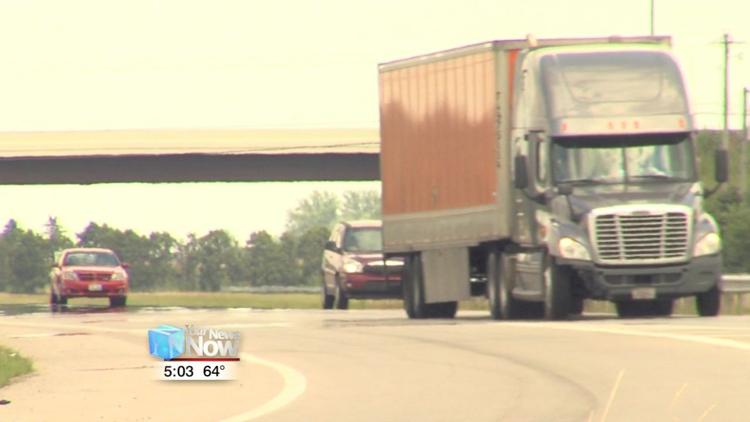 "Our roadway system, our highway system are our most valuable physical asset," said ODOT Director Jack Marchbanks. "If this is not taken good care of, we hurt the quality of life for all Ohioans, we impinge upon safety, and we end up with a situation where people are actually losing money because of vehicle damage. It's our responsibility to maintain the system."
While the department will still keep road conditions safe and maintained, "Marchbanks" says some larger planned projects like road reconstructions may have to wait.