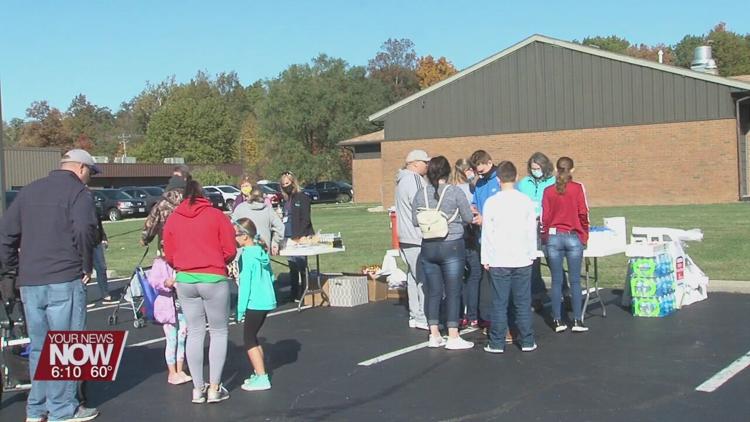 Marimor School hosted a Family Fall Fest on Saturday for families looking to have fun.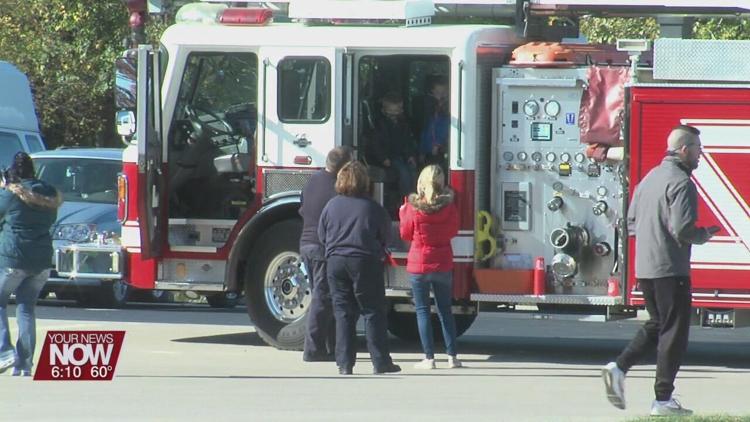 The Family Fall Fest was held due to a need to raise money for a key project. That project is the All Ability Playground, a playground that will allow kids of all abilities to play together.
The school had to deplete its funds due to the COVID-19 pandemic. A group of concerned citizens decided to band together in order to hold a fundraiser in order to secure funding for the playground.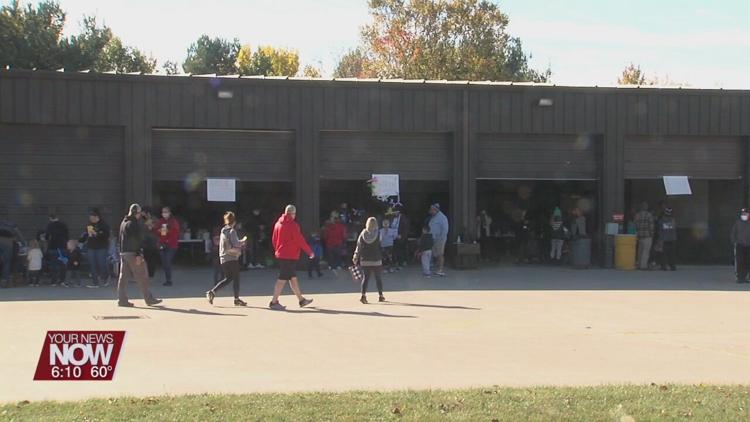 "We just came together as moms in the community to put this event together to help out," said Emily Riley, an Gratitude Ambassador. "They are so close, they are 75% of the way there, and we hate to see that go to waste."
The festival offered families a variety of activities, as well food and music. 
The All Ability Playground hopes to start construction next year.