A Lima man has been indicted for a shooting at the Willow Lake apartment complex this spring.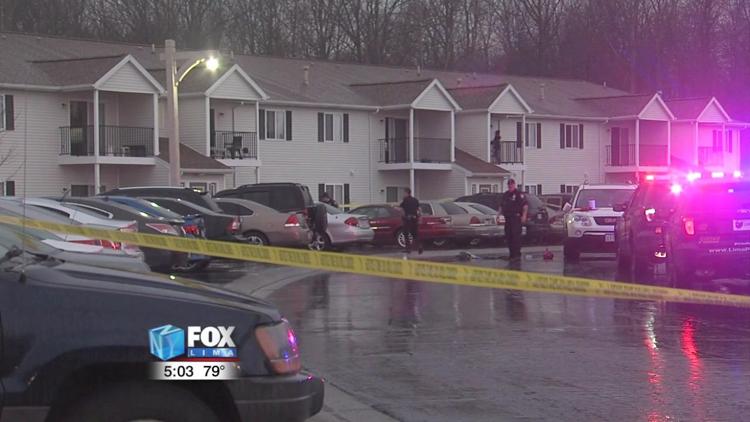 The Allen County Grand Jury has charged 25-year-old Mario Mathis with one count of felonious assault and two counts of improperly handling a firearm in a motor vehicle. The indictment says that Mathis shot Tyson Downton at the apartment complex on March 28, 2019. According to the Lima Police Department, Downton and Mathis were arguing just before the shooting happened. Downton was shot multiple times and taken to the hospital for treatment.
Mathis will have his first pretrial hearing the first week of July.