A Lima man was arraigned Friday, for his second indictment in two months, on multiple gun-related charges.
28-year-old Marquavious Shurelds was arraigned on two separate cases and pleaded not guilty to all charges. In January, Shurelds was indicted on multiple charges of felonious assault, kidnapping as well as aggravated robbery. All carrying firearm specifications.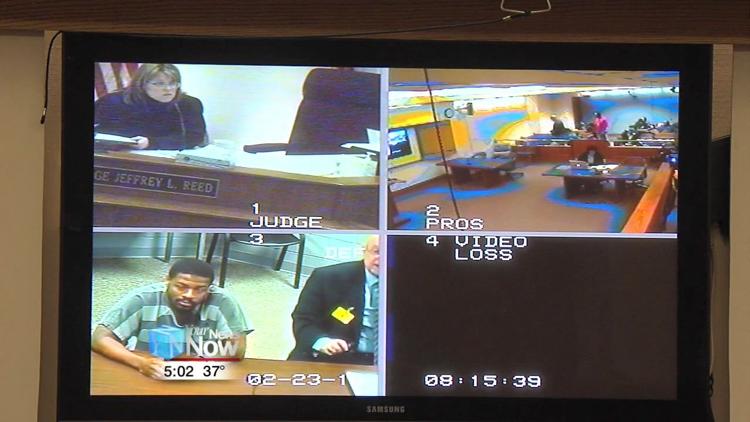 According to the Lima Police Department, Shurelds and two others allegedly held a man in an apartment while Shurelds took a woman and child around town to get him money. The man being held also suffered a stab wound to the leg. Shurelds was indicted this month for felonious assault with a firearm and drive-by shooting specification. LPD said in September, Shurelds shot Xavier Scott in the face near Valero.
Shurelds has had multiple run-ins with law enforcement in the past.