A Lima man facing multiple cases against him was in court today to waive his right to a speedy trial.
28-year-old Marquavious Shurelds signed a time waiver for both cases he's involved in. For one case he had a trial coming up in April that has now been vacated. Also, he has a trial for the second case in May which will remain for the time being. Shurelds also has retained attorney Ken Rexford for at least one of his cases.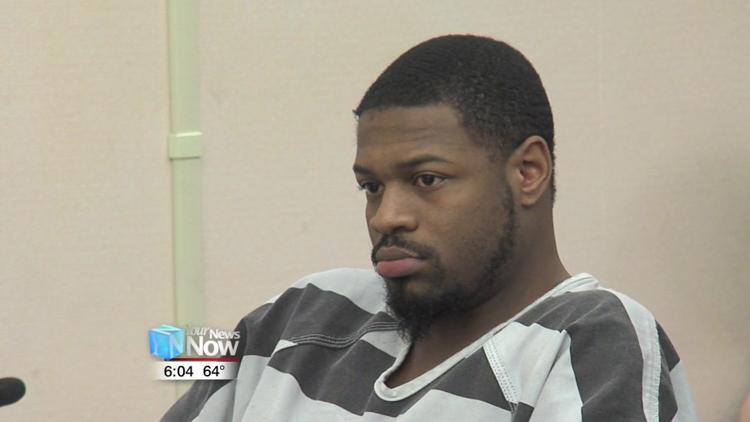 According to police officials, Shurelds and two others allegedly held a man in an apartment, while Shurelds took a woman and child around town to get him money.
In a separate case, officials say Shurelds shot a man in the face near Valero, during a drive-by. In both cases, he faces counts such as felonious assault, kidnapping, and aggravated robbery.