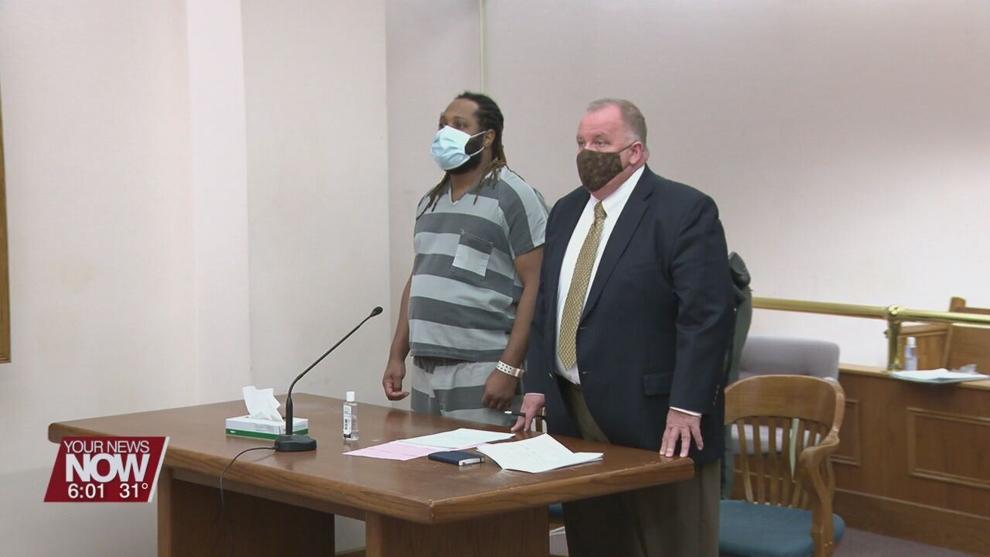 A Lima man who was indicted by a grand jury for the murder of Shannon Scott has received his sentencing.
On Thursday, Marquez Pritchett appeared in Allen County Common Pleas Court for a change of plea hearing.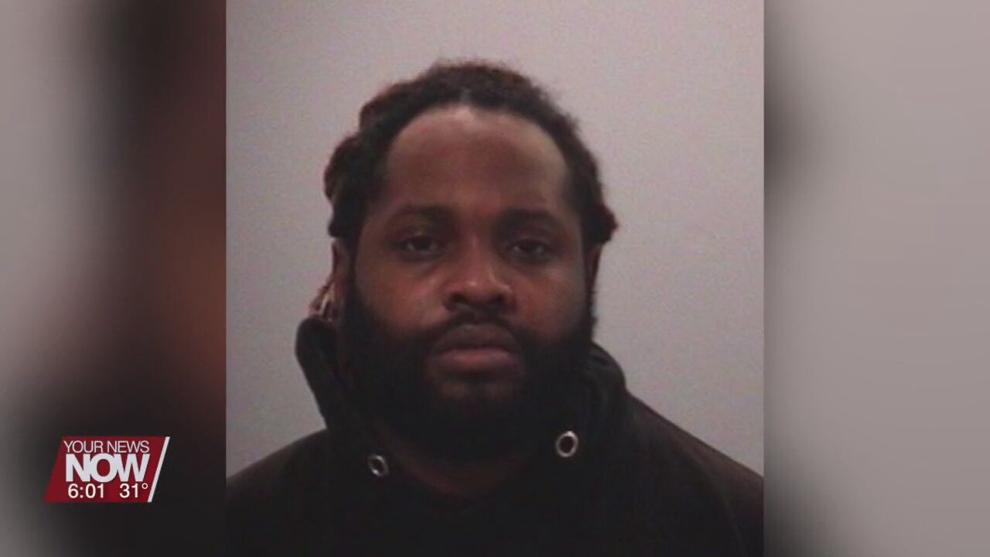 Marquez Pritchett was indicted on charges of murder with a firearm and having weapons under disability by the Allen County Grand Jury in June of 2020. He's accused of the 2017 murder of Shannon Scott. Family members found Scott shot to death in is Michael Avenue home.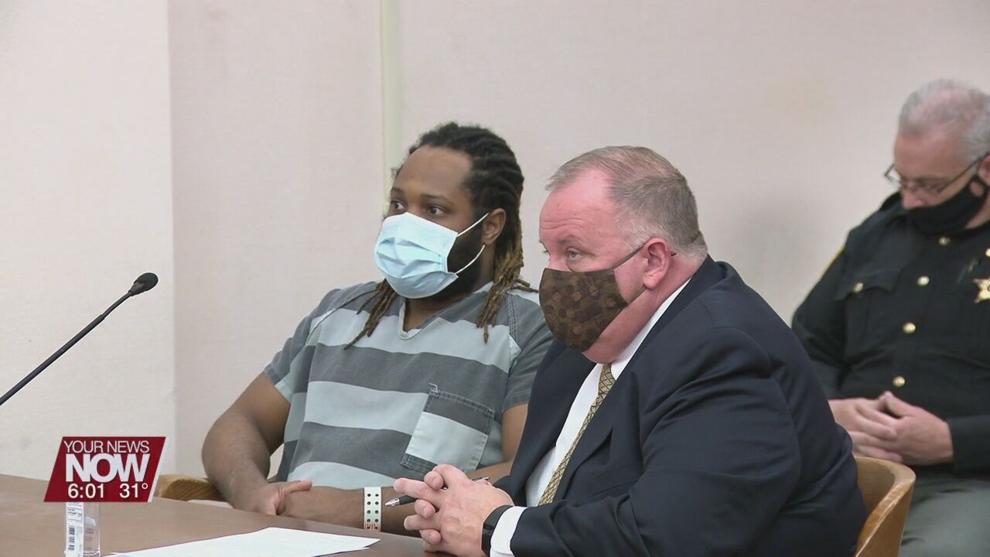 It was late April of 2020 when police confirmed Pritchett had been found in Arizona and brought back to Lima.
Pritchett, his representative, and the prosecution presented a plea of guilty to a bill of information for voluntary manslaughter (Felony 1) with a firearm specification. The plea also includes an agreed upon sentencing of seven years for voluntary manslaughter and three years for the firearm specification. The new plea agreement will dismiss the indictment of murder.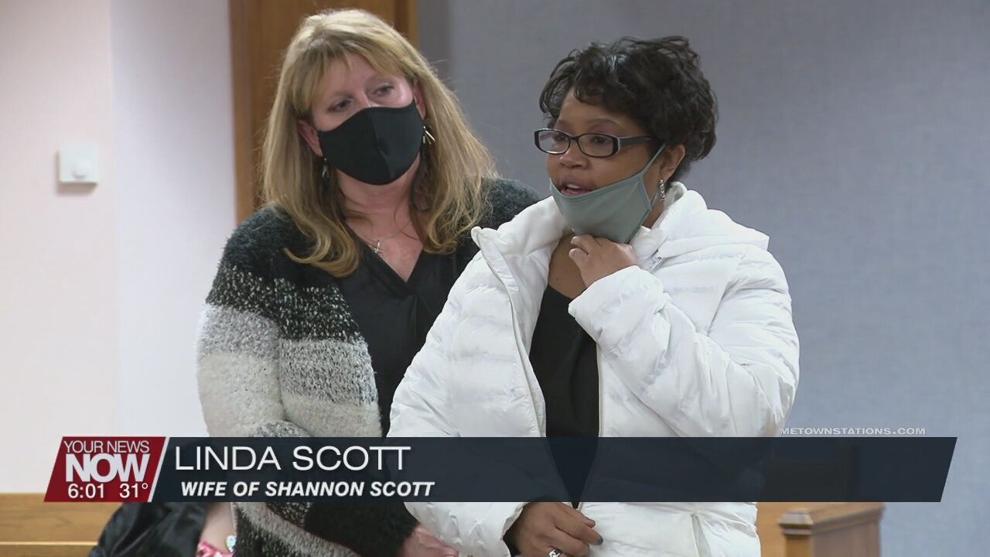 Judge Jeffrey Reed agreed to the agreement, and sentenced Pritchett to 10 years in prison. 
After the plea was accepted, Linda Scott, the wife of Shannon Scott, spoke Pritchett.
"Marquez I forgive you," said Linda Scott. "For the murder of my husband, Shannon Scott Senior."
Pritchett also had a chance to speak before the end of the hearing.
"I'm truly sorry for what happened and regret what happened," said Pritchett. "To his family I apologize, as well as to my family. I will be gone for a while, away from my wife and kids."
Pritchett will receive credit for time in custody since April of 2020.