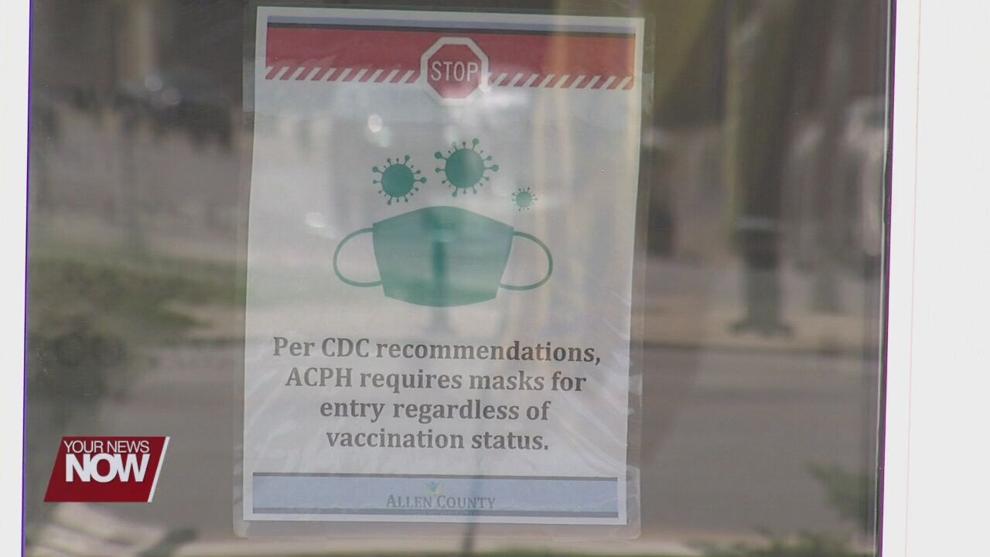 Allen County Public Health has issued a mask advisory that goes into effect Friday.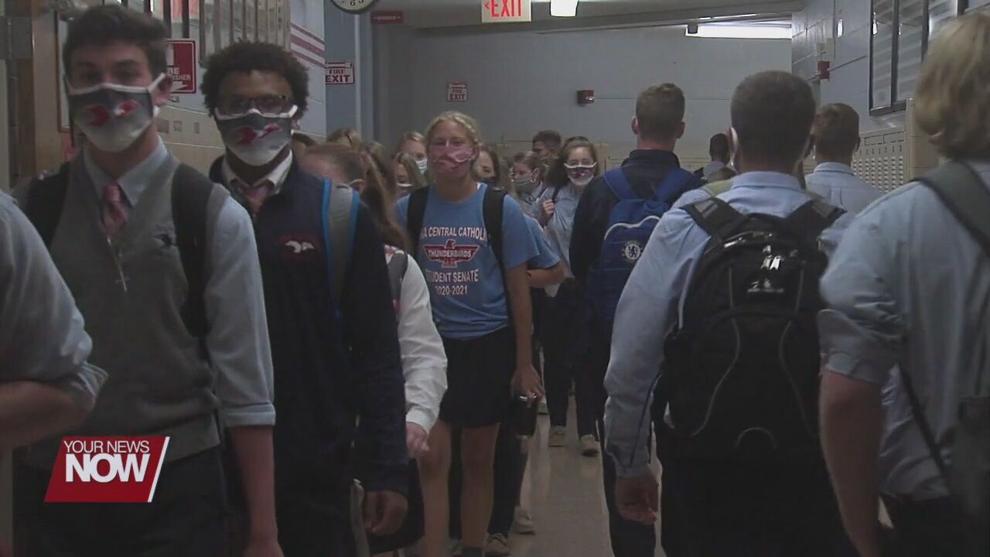 Everyone over the age of 2 years old is advised to wear a face mask, regardless of vaccination status, when in indoor public places or outdoors in crowded settings.
The health organization says that universal masking in schools, businesses, and social settings will help slow the spread of COVID-19.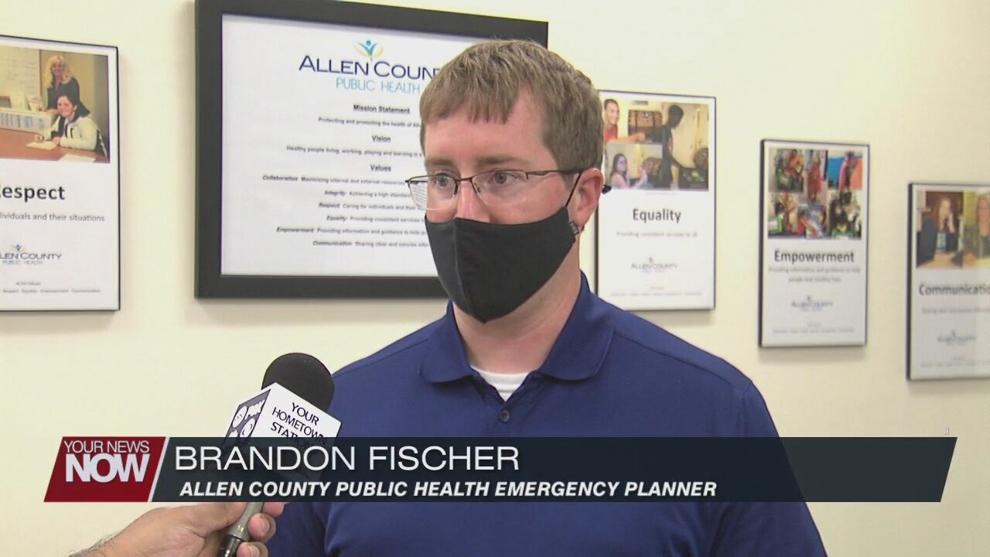 The county has met the CDC definition of a high transmission community. The rate per 100,000 continues to climb from 530.5 on September 9th to 710 as of September 16th. In June of 2021, the numbers were at 21.5. Last year at this time, Allen County's per 100,000 was 73.28.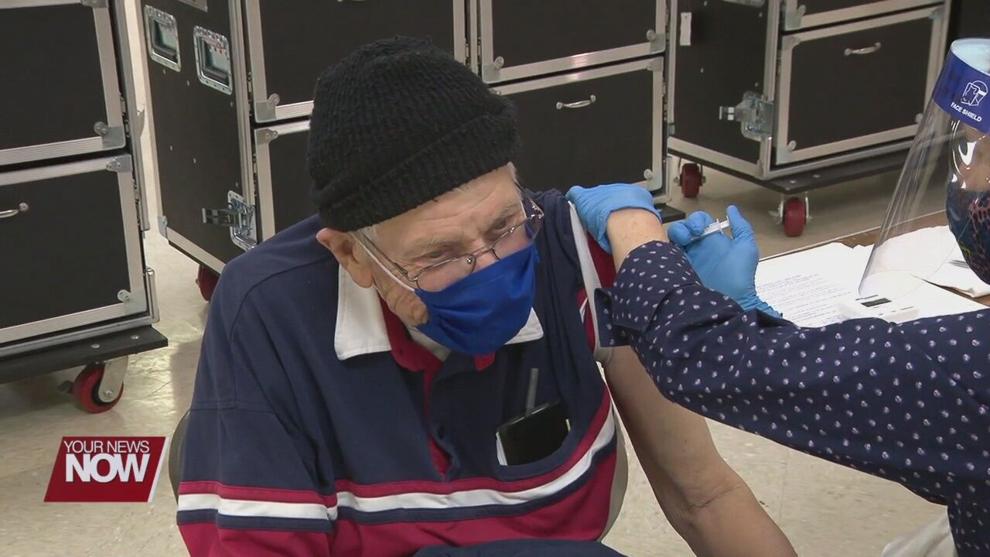 The vaccination rate in Allen County is currently set at 36.2%. Allen County Public Health recommends for everyone 12 years old and over to get the vaccine.
A rise in cases has been reported in school districts in Allen County as well. A high number of students have reported getting COVID-19. Cases among teachers are low, and Allen County Public Health points to vaccine clinics aimed at teachers in the summer as a reason for the low rates.
Currently, approximately 20% of Allen County COVID-19 cases are occurring in children under 18 years old. The delta variant seems to be the main cause of the high percentage.
Allen County Public Health states that masking is proven to limit the spread of COVID-19 and that universal masking will go a long way in lowering the numbers in the county.