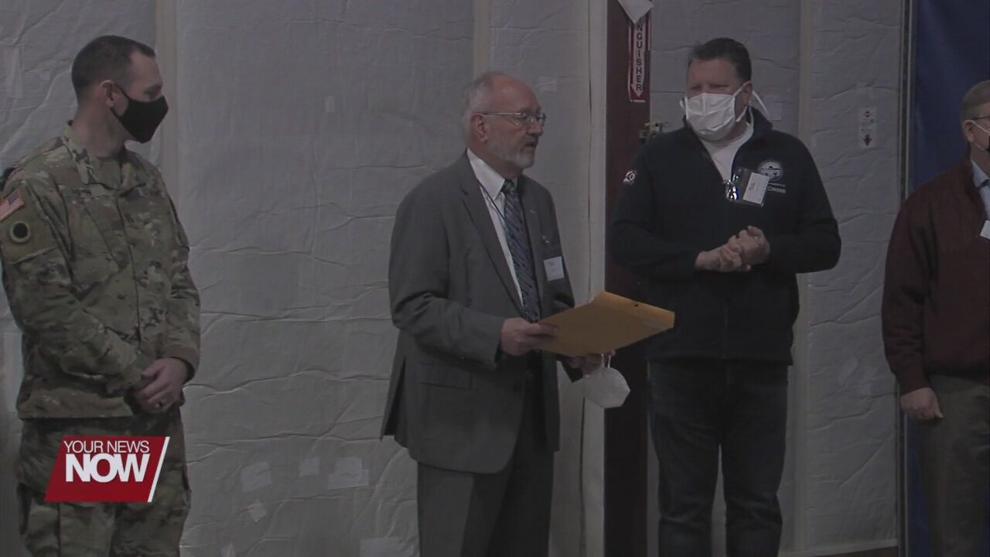 On Friday, the mayor of Lima created a proclamation to honor the West Ohio Food Bank and the Ohio National Guard.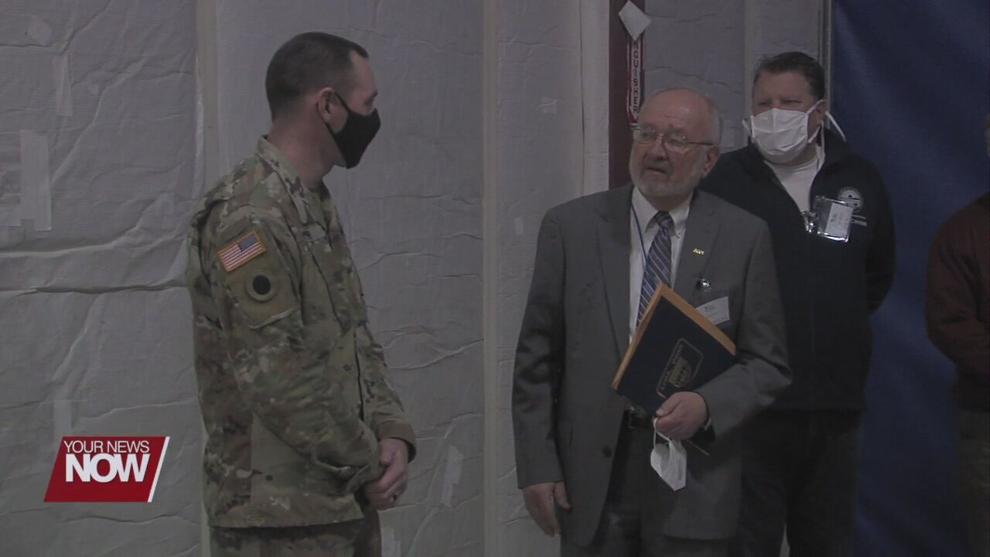 March 19th in Lima will now be known as West Ohio Food Bank and Ohio National Guard day. Mayor David Berger made the proclamation to honor both entities that have worked tirelessly through the pandemic to make sure our communities are fed.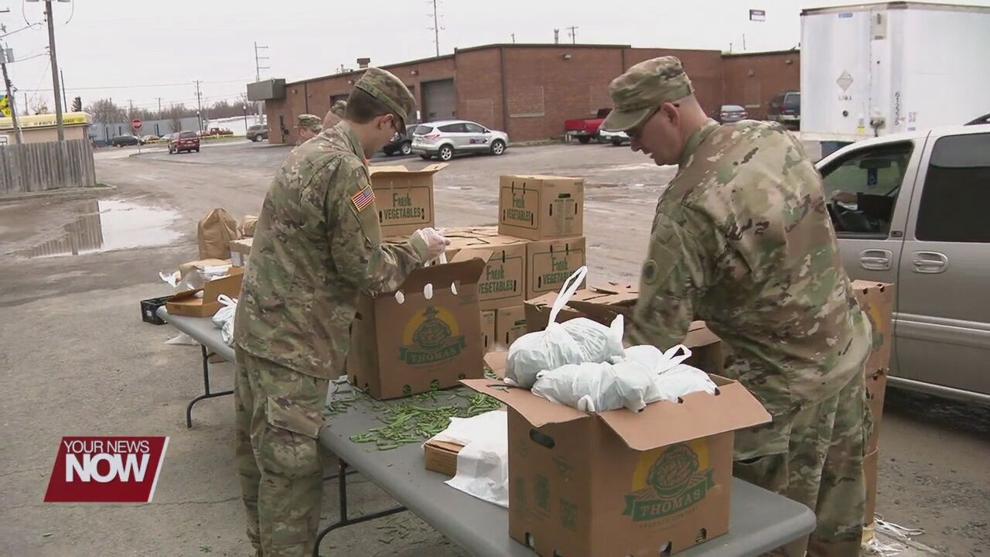 A member of the national guard says they're always asking for the community's support through training and deployment, but now they have gotten the chance to support the community back in a direct way. 
Michael Porter, a task force commander in the Ohio National Guard says, "We say, we're going to put our life on pause, can you pause with me? And this year has been an opportunity for us to now support our community after the years of support that they've given to us and I think that's very well represented in Mayor Berger's proclamation that he gave today." 
According to the proclamation, the food bank and national guard were able to distribute over 14 million pounds of food in the past year, more than doubling their normal yearly average. March 23rd will make it exactly a year since the guard arrived to help at the food banks.