Lima Mayor David Berger surprised Wednesday with a document from Capitol Hill.
United States Senator Sherrod Brown sending Berger a signed copy of the "The Water Infrastructure Improvement Act" passed back in December of 2018. Berger was instrumental in advocating for the nation's cities including Lima about concerns with the unfunded mandates in the Clean Water Act. Brown was a sponsor of the bill and Berger is appreciative of the document and what it means to consumers.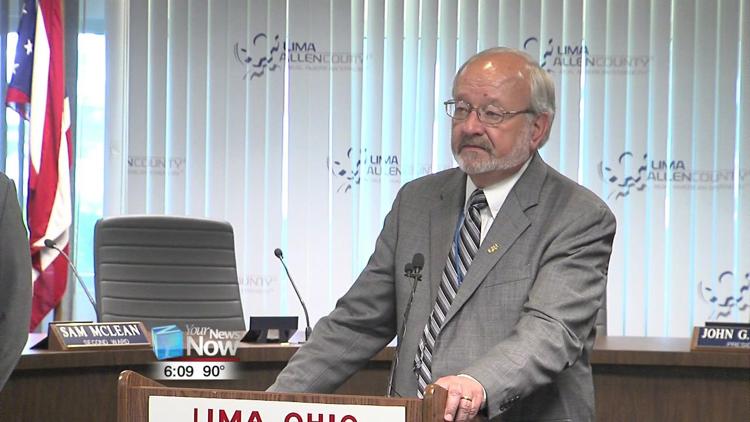 "It allows us to set priorities for what we need to get done rather than doing everything instantaneously. It also allows us to stretch out the period of time over which we attack these issues and there by keep water and sewer services at a more affordable level than the way in which things have been moving previously," explained Mayor David Berger.
Berger says the U.S. Conference of Mayors had been working on the amendment for nearly a decade-and-a-half before its passage.