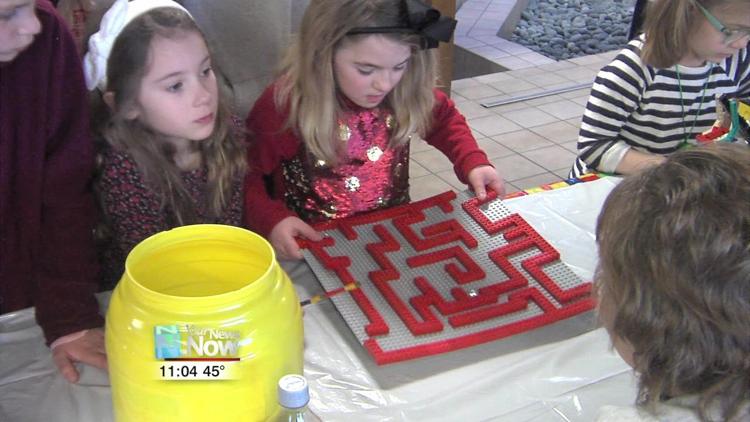 Kids and their parents had the opportunity to explore and learn with Legos today at Mazza museum's Lego-themed Funday Sunday.
On. Sunday close to 800 people attended the event at the University of Findlay Alumni Memorial Union Hall where they had the opportunity to build structures out of Legos, create arts and craft projects and even get their face painted.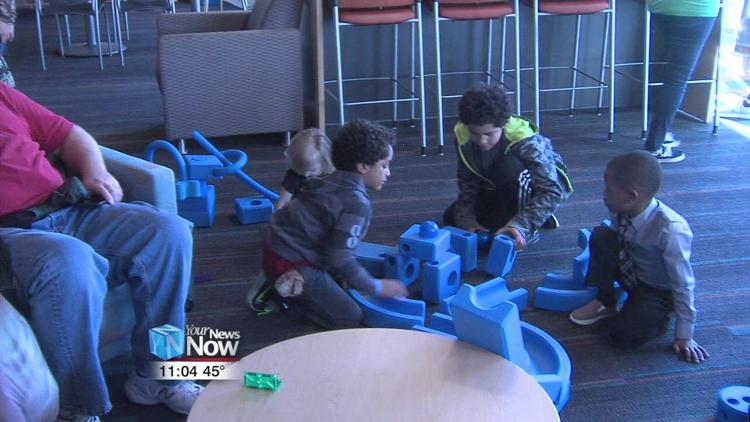 This is a monthly event held at the Mazza Museum that organizers hope will not only provide kids with an opportunity to have fun but create an environment where they can gain more knowledge and bond with their families.
"We have approximately 30 different stations, hands-on stations where we are taking the lego-theme and making it into an art and literature based day where parents and their children can come and create and explore and be together on a Sunday afternoon creating some pretty special both memories and projects that they are working on together," said Ben Sapp, Mazza Museum director.
The next Funday Sunday will be on March 3rd and it will be goblin themed.