Law enforcement believes a medical condition led to a driver running a pickup truck into a Coldwater house this afternoon.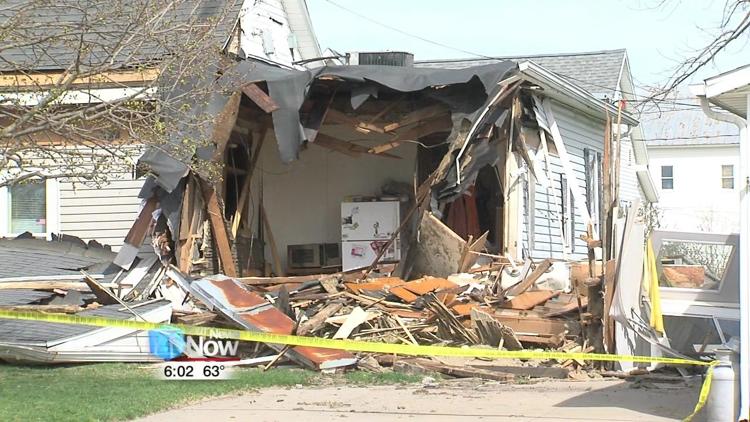 The accident happened just before 2:30 p.m. Friday. According to the Coldwater police chief, the driver was driving along when he was hit with an unknown medical problem. The man ran through two stop signs and then turned to avoid one house, but ending up striking another on West Walnut Street. A woman became trapped in her kitchen when the pickup struck her house. The fire department was able to free the woman and took her and the driver to Mercer Health with non-life threatening injuries.
The crash remains under investigation.