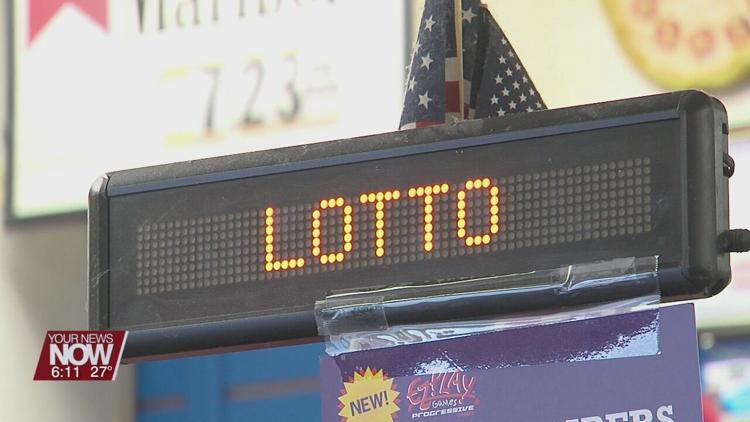 Again, there was no ticket that matched either the Mega Millions or Powerball over the weekend. This caused jackpot totals to increase even higher for a potential lucky winner this week.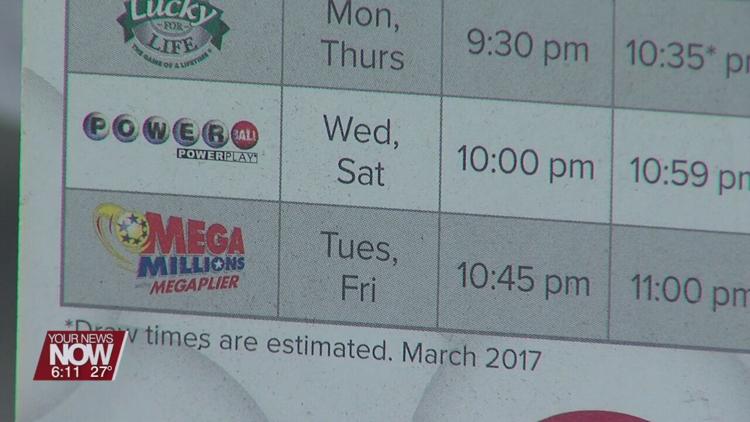 The total jackpot of both lotteries has risen to a combined $1.16 billion. The Mega Millions prize is $615 million. This is the 4th highest prize in its history. The Powerball is now at $550 million.
The Mega Millions numbers will be drawn Tuesday at 11 PM, and the Powerball will be pulled Wednesday at 10:59 PM.
Tickets for each are $2. The odds of winning the Mega Millions jackpot is 1 in 302,575,350, and the odds of winning the Powerball is 1 in 292,201,338.
To stay updated on drawings, visit ohiolottery.com.