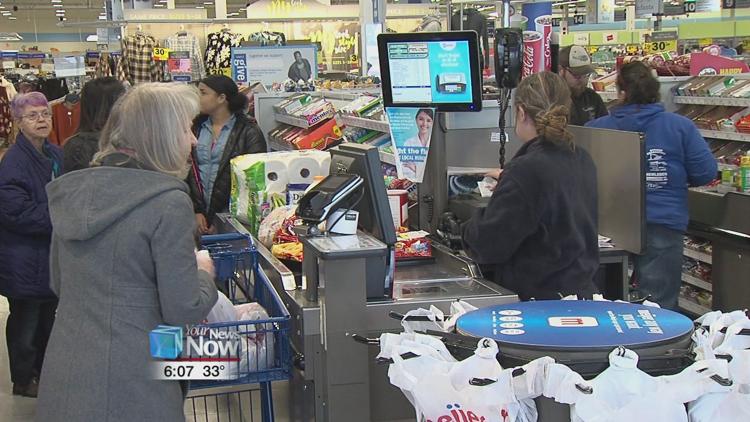 On "Giving Tuesday" one local retailer is giving you the chance to double your donation to help local veterans. The Lima Meijer's store is selling $10 cards at their checkouts for people to donate to the Veterans Food Pantry of Northwest Ohio. The non-profit organization helps veterans who may not have the means to buy enough food for them and their families. Meijer will make your gift twice as nice two days in December.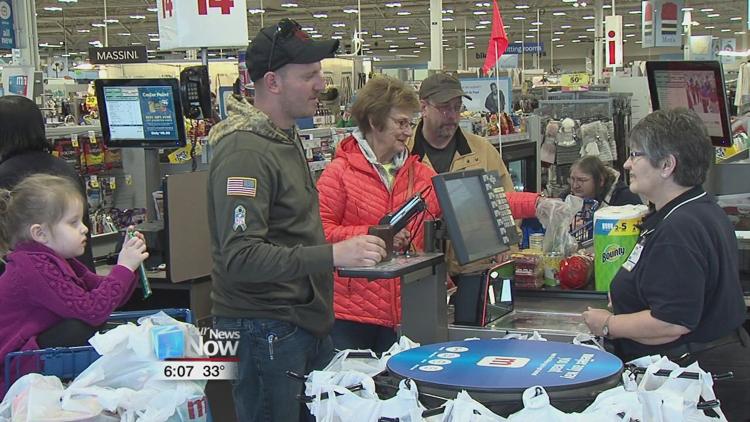 "We have a couple of double match days, where a customer comes in and buys, on the 3rd of December and the 13th of December," says Mark Campbell, Lima Meijer Store Director. "If they buy of these $10 cards to donate to them through the register, Meijer will donate another $20 up to $10,000. "
Campbell says the store felt it was important to give back to help the men and women who served.