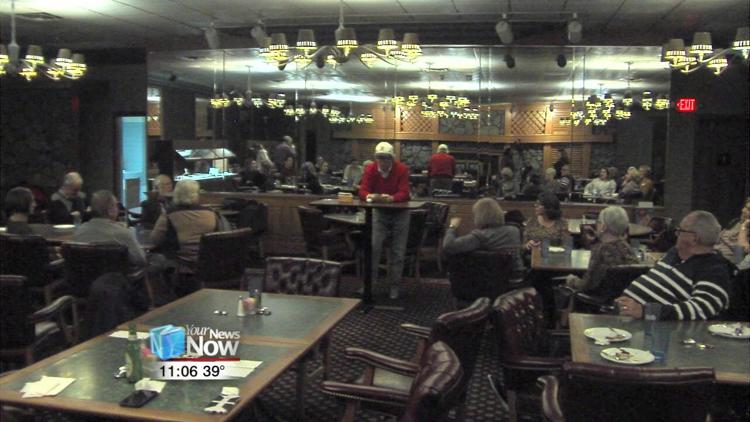 Tonight (2/06/19) one member of the Lima Noon Optimist Club was surprised with a prestigious award.
Tim Willoughby, a member of over 30 years, was awarded the Optimist of the Year award during the club's annual Charter Party tonight at the Elks Club in Lima. Over the past few decades, he has held several roles within the club including managing the advertisements for its home show and being in charge of the little league baseball group.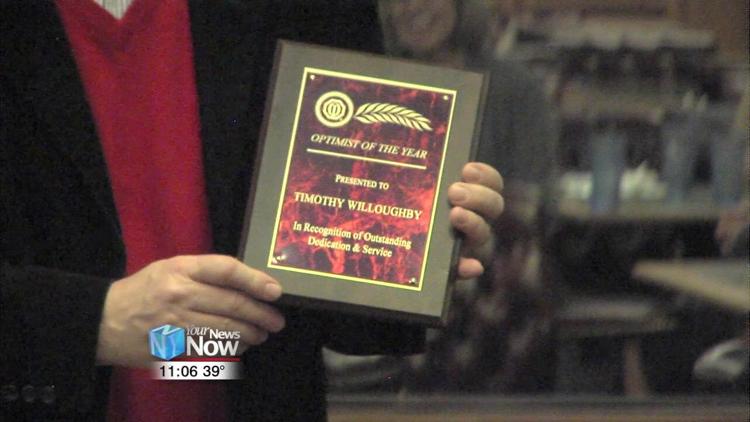 Willoughby says he is truly grateful to receive this recognition.
"It was really exciting and I had no clue," said Willoughby. "I had nominated someone else and I was really surprised and pleasantly I'm just honored."
The next big event the Lima Noon Optimist will be hosting is its home show. The home show will be held March 8, 9 and 10 at the Allen County Fairgrounds.