It has been nurturing budding musicians for more than 50 years and students are still working hard to be a part of it.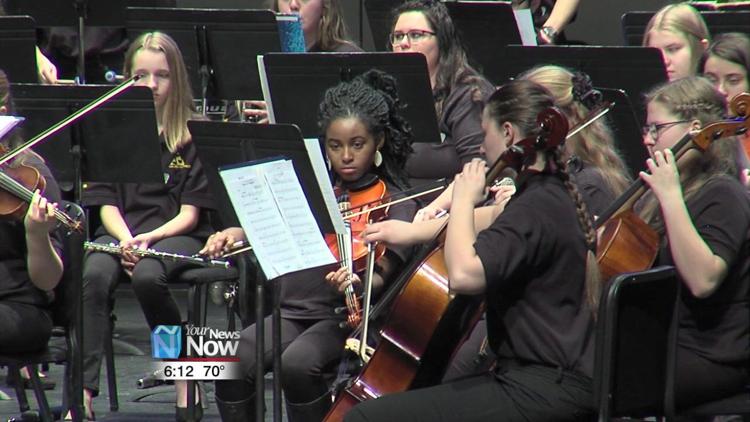 The Lima Area Youth Orchestra was created in 1967 in partnership by the Lima Symphony and Lima Optimist Club. Wednesday, the current students participating were recognized at the annual awards luncheon. The students are from around the region and must audition and then be accepted to get a chair in the symphony. 5-year member Matthew Ayers received the Walter Lawson Principal Percussionist Award for the 2nd year and says that orchestra has been an important part of his life.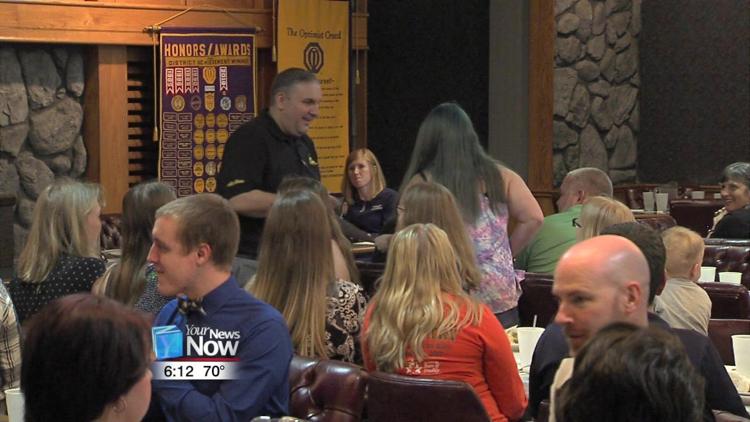 "It's been very important to me. I've made so many friends through this great orchestra and I also think that it's helped in my maturity as a young adult and being able to understand just how much work goes into the success of a group this large and just making sure that everything goes smoothly on a day to day basis," said Matthew Ayers, who received the Walter Lawson Principal Percussionist Award.
The Lima Noon Optimist Club helps underwrite the youth orchestra which allows the students to participate at no cost.