They are on the front lines when it comes to protecting people in times of tragedy and many are suffering from post traumatic stress disorder.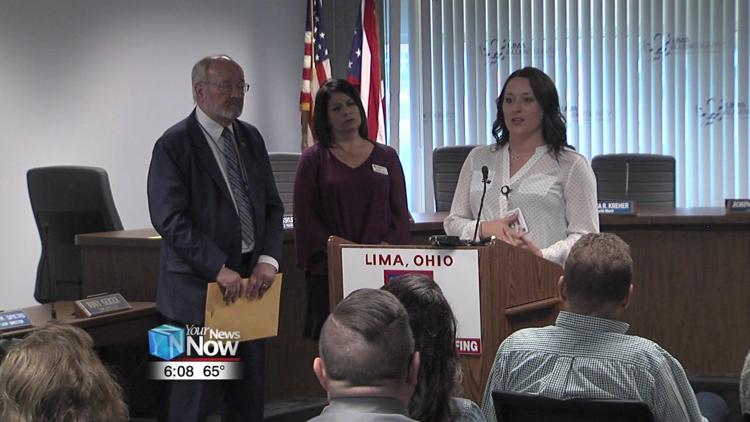 The Mental Health and Recovery Services Board of Allen, Auglaize, and Hardin Counties want to recognize first responders for all their dedication. These men and women face life-changing experiences on a daily basis and it can take a toll. The rate of PTSD and depression for police and firefighters is 5-times higher than the civilian population. Those same first responders have also helped create a new first response mechanism by giving those battling with the opioid epidemic a second chance to help others.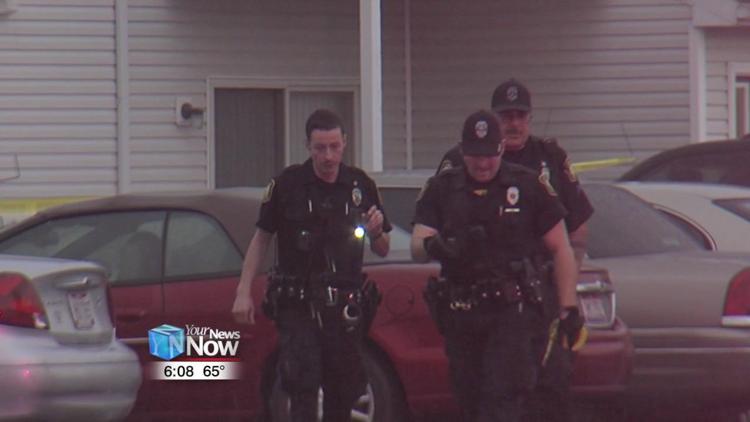 "The uniqueness about that is that we're able to walk into the room with an individual who is at their lowest and they have someone to talk to that can say hey I've been here and look at where I'm at now, it's possible so allow me to be here for you and then provide you with the resources that we have in our community," said Heather Ruble, recover counselor.
May has been designated as Mental Health Awareness Month.