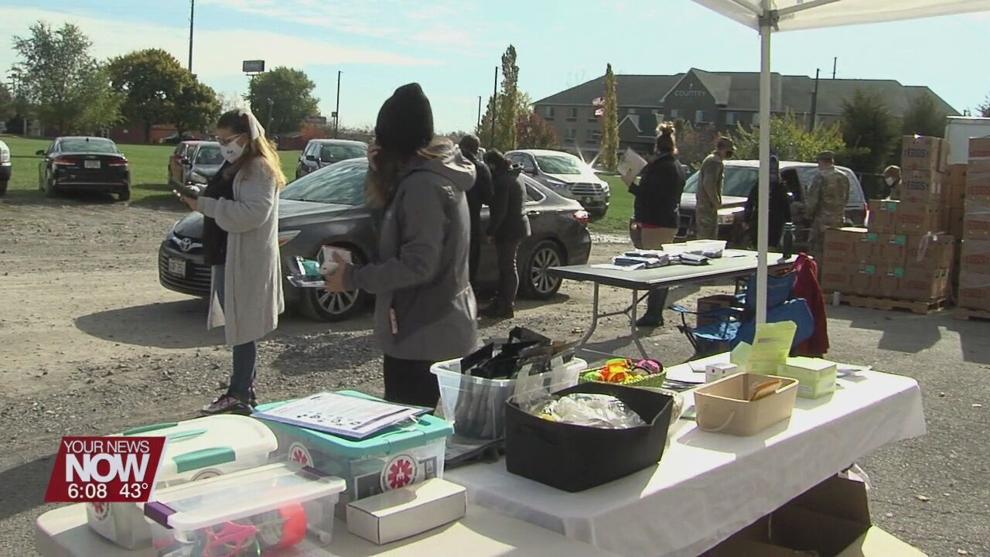 The West Ohio Food Bank teaming up to provide outreach materials to people who may need assistance with mental health and substance abuse.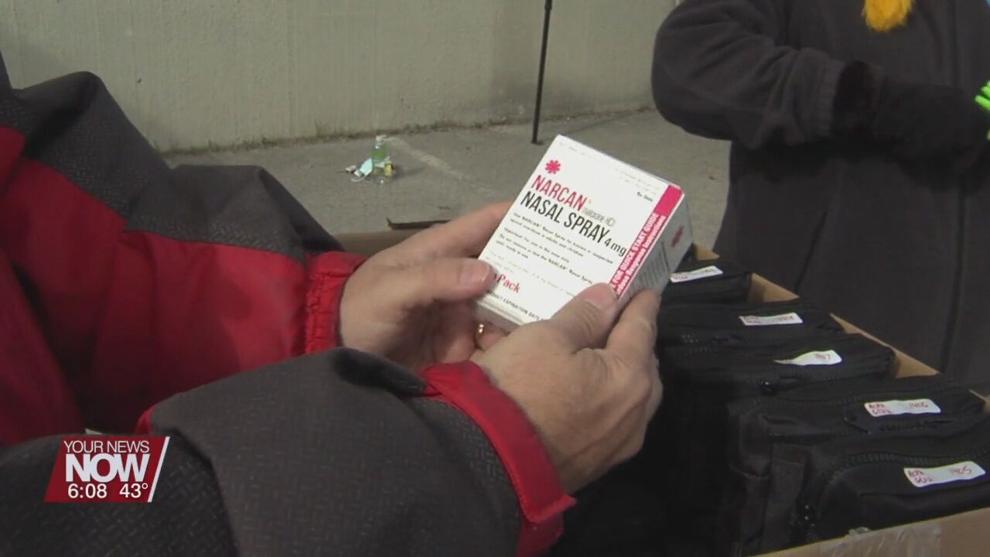 People attending the food bank's regular food distribution also got the chance to talk with health professionals hoping to make a connection. The event was spearheaded by "THRIVE", a peer support group certified by the Ohio Department of Mental Health and Addiction Services. Local agencies were also on hand passing out information about their services with some providing Narcan to help in reversing an overdose.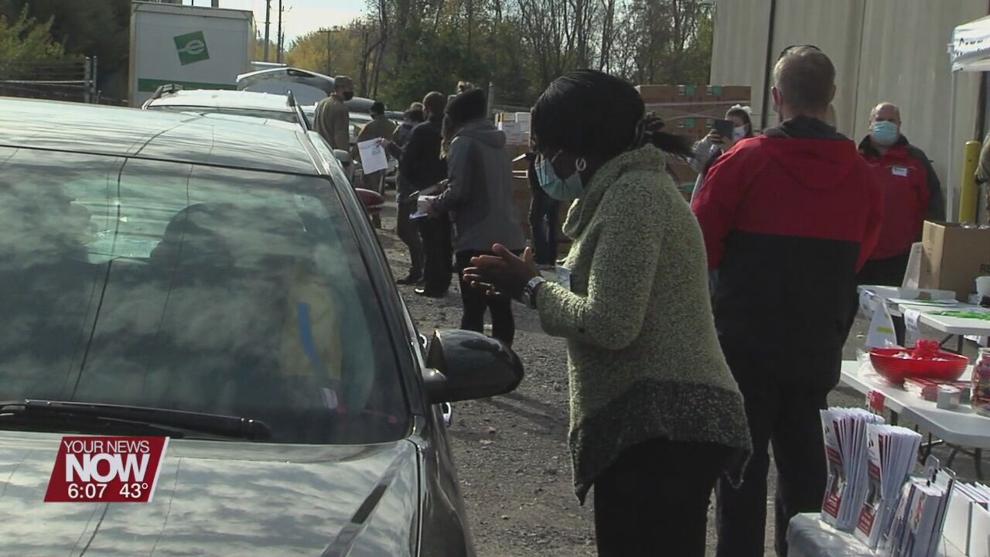 Tommie Harner Executive Director of the West Ohio Food Bank Explains why they got involved, "Throughout this pandemic, there is a greater need for this as mental health issues are on the rise. We're very fortunate to be able to partner with all of these guys and provide some great opportunities for our clients."
PASS Executive Director Rick Skilliter explains why hand out Narcan, "We know that because of COVID the numbers have unfortunately gone the wrong direction with the numbers of overdoses and so we're really trying to make sure that people have access to reverse that overdose in a time of need, in hope of getting people committed to services and turn their substance abuse disorder around."
Between "THRIVE" and "PASS", 150 doses of Narcan were on hand if people were in need or knew of someone in need of it to possibly save a life.