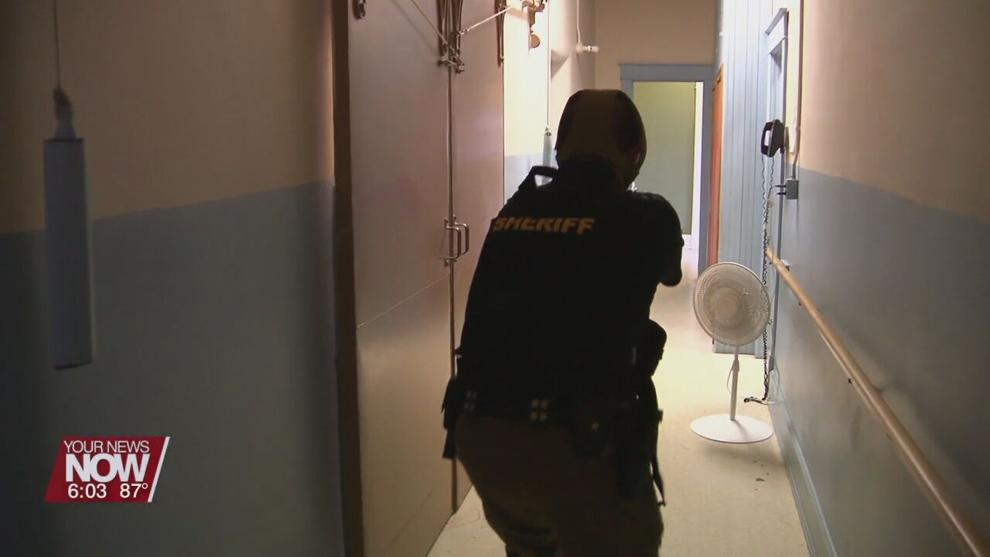 Multiple Mercer County agencies participated in a training session on Tuesday.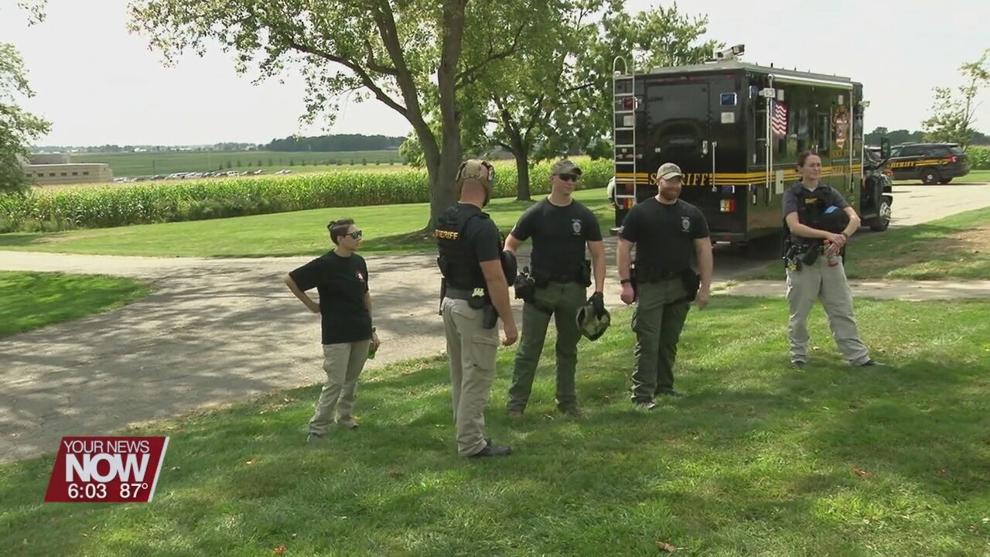 An active shooter response training session was held by the Mercer County Sheriff's Office. Held at a home behind the sheriff's office, the training helped deputies and officers learn how to effectively respond to an active shooter situation.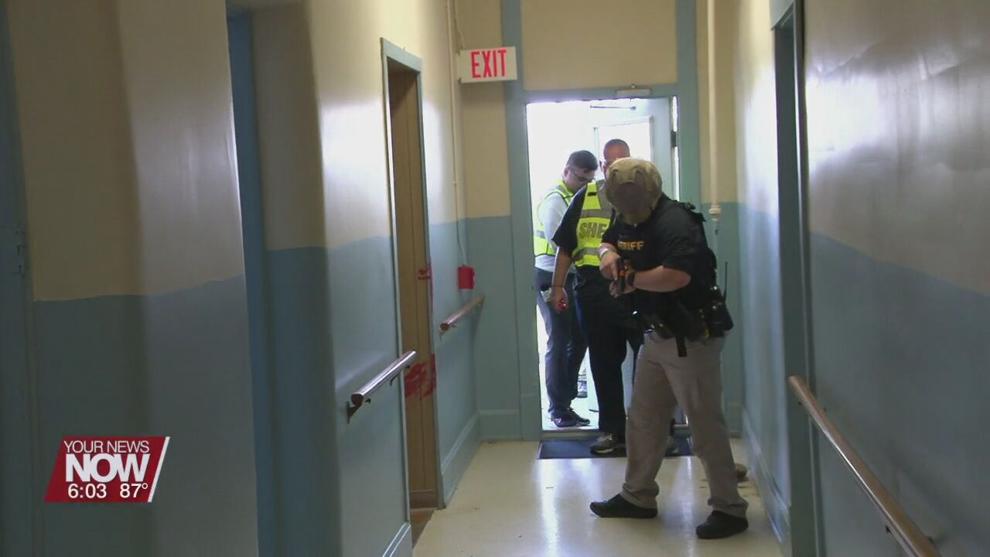 A classroom session was held prior to participants getting hands-on training by going through a controlled environment, where they had to clear rooms, communicate with one another, locate hostages, and arrest the shooter.
Soft air guns were used to help simulate "force" on "force" training.
This year was the 6th year for the Sheriff's office to host the training sessions. Another training session is planned for Wednesday, September 15th.
The cost of the training was covered by the Mercer County Sheriff's Office.