Mercer County District Library and Rival Comics partnered up again this year for an event that allows people to explore their imagination and make their wildest dreams come alive.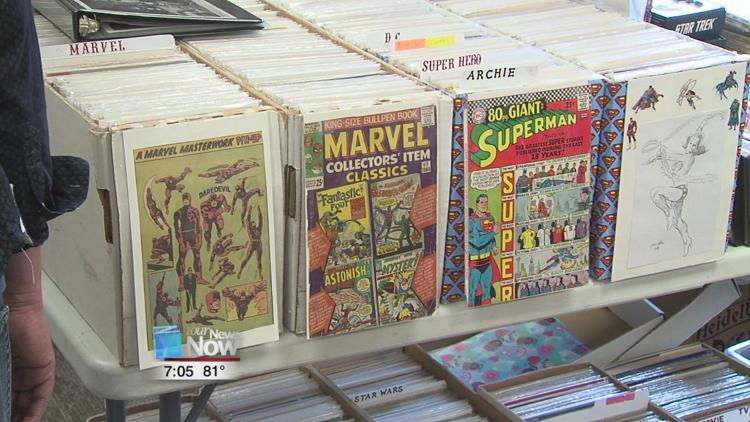 Comic book and toy vendors, arts and craft activities, face painting, and cosplay panel discussions were just some of things offered at this year's Grand Lake Fan Expo. During one of the panel discussions people learned about cosplay and how they can create the costumes they want. While YouTube and other platforms offer great costume tutorials, the speaker says there's one source that's even better.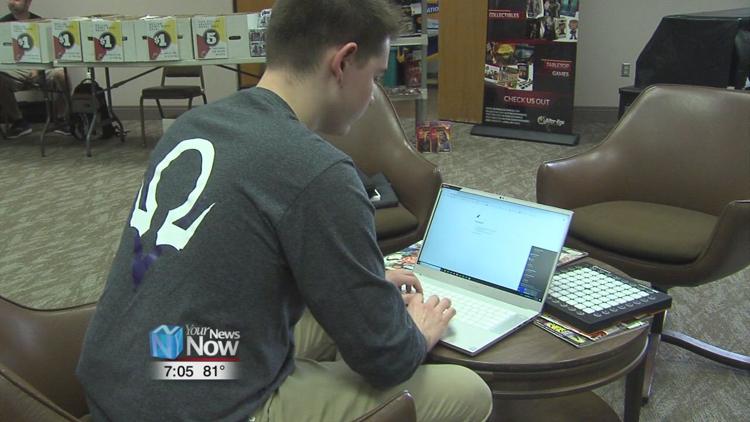 "Books are very important," said Angela Ball with Ginger Snaps Cosplay. "A lot of the stuff I learned in the past and up to this very day I learned from books. That's kind of why we like to do the library cons because we want kids to know that books are still a very important part of their lives."
YouTuber Omegavibe was also a part of this year's fan expo.