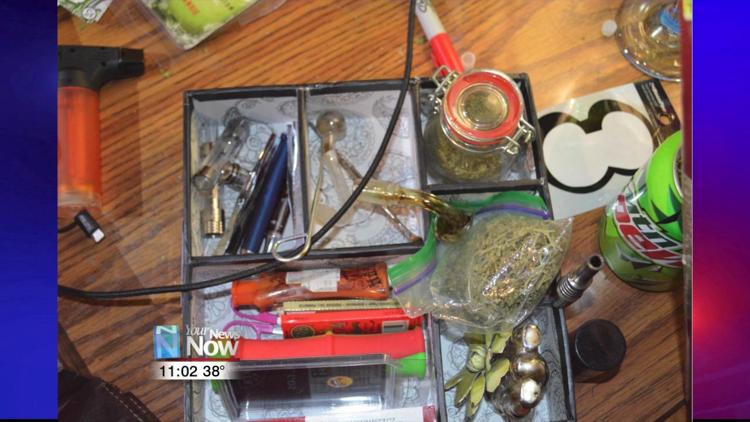 Three people were arrested for drug-related charges in Celina this past week.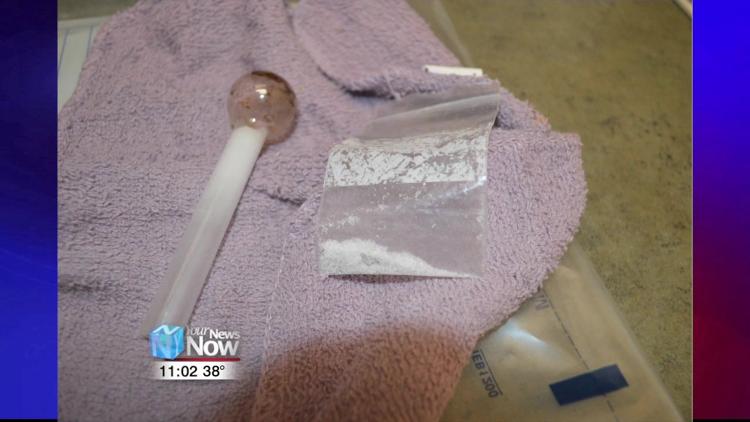 Just after 3:30 on Thursday, December 13, the Mercer County Sheriff's Office stopped a vehicle on the 700 block of Echo St. Drug paraphernalia and a baggie containing a white crystal substance which tested positive for methamphetamine. Angel Storck, 29, of Celina and Matthew Broerman, 28, of rural St. Henry were both booked at the Mercer County Adult Detention Facility for Possession of Drugs, a felony of the 5th degree with bond set for $50,000.
In an unrelated matter, the Sheriff's Office searched a residence in the 300 block of Stella St. in Celina that led to the arrest of Paige King, 20, of Celina. Drug paraphernalia, as well as suspected marijuana, crystal meth, and other substances, were found throughout the residence. King was booked for Possession of Drugs, a 5th degree felony, with bond set at $50,000.