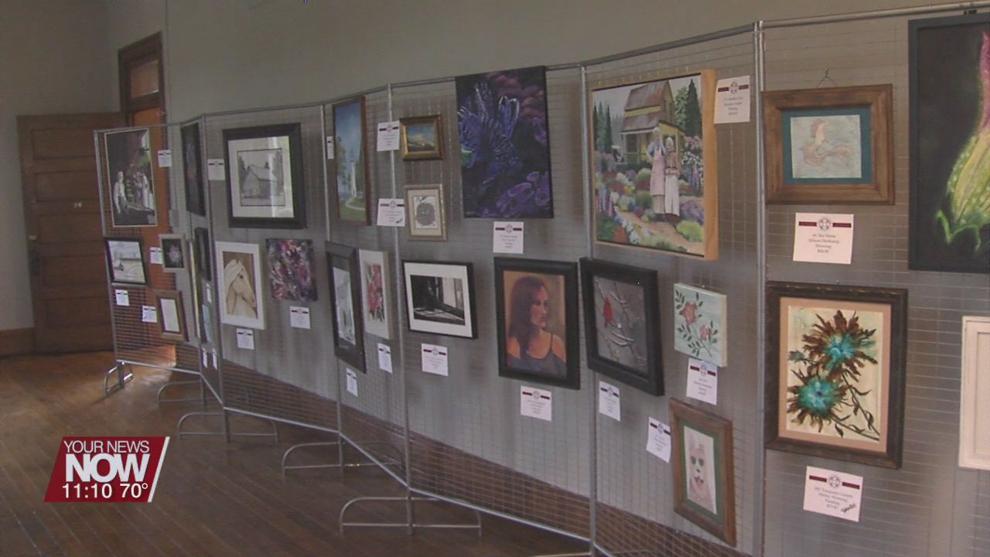 It was the perfect day to hide away indoors and view some beautiful art at the Maria Stein Shrine's 10th annual art show and sale. Over 30 artists with over 200 pieces were accepted into the show. From watercolor paintings to sculptures and ceramics, there was a wide variety of beautiful art on display.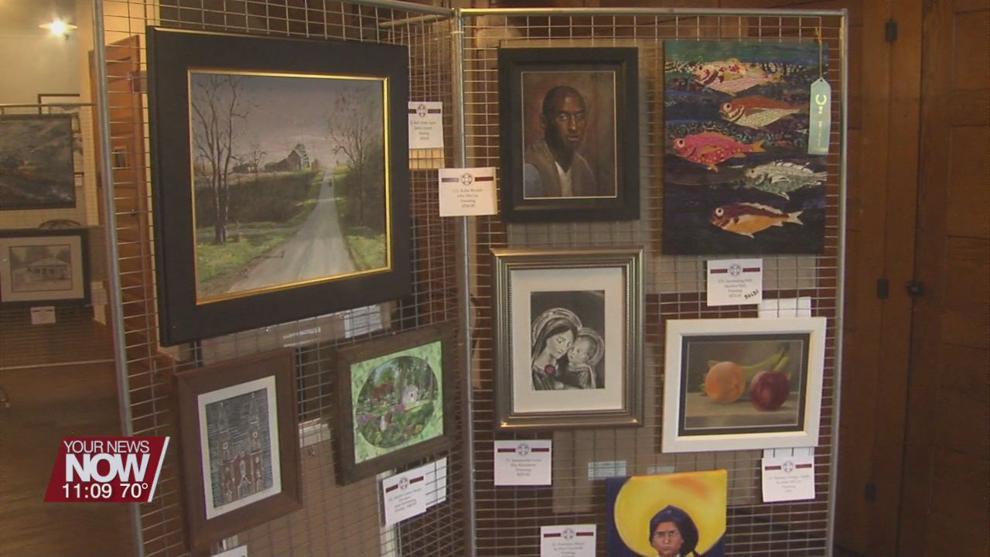 Diana Russell, the director of fund development at the shrine says, "I look at it as these artists are using their gifts from God and they're sharing it with other people."
The Shrine's Art Show is unique. Although you don't have to create a piece of religious art, it is welcomed at the show here and they even have a ribbon for the best religious piece.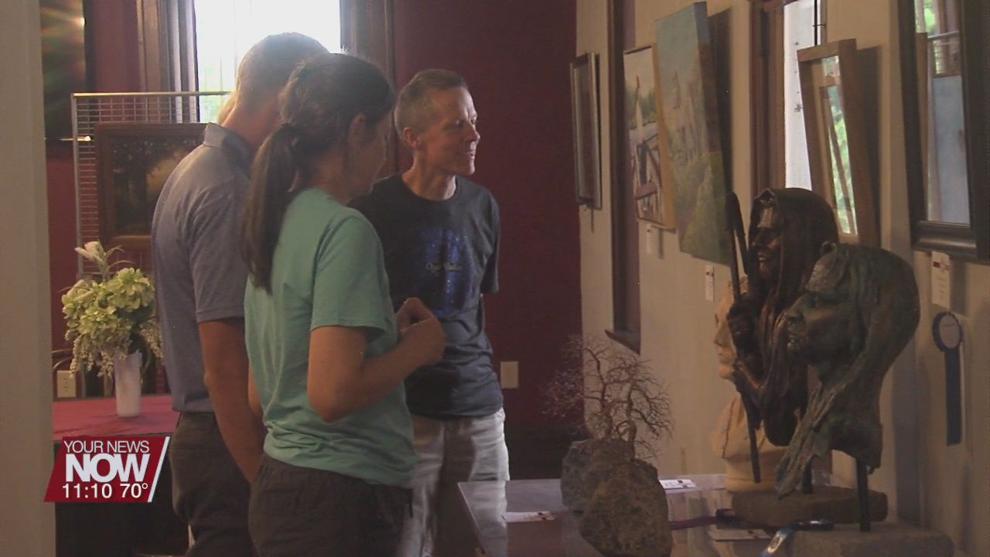 "Some of the artists have shared with us in the past, the other shows they go to maybe aren't as inviting for religious art, so it's nice to have a show that they can include pieces they have created sharing their faith," says Russell.
While some create to share their faith, there are many good reasons to start tapping into your creative side, like this artist Carol Rosenbeck.
"I have fibromyalgia so it was kind of a therapy thing for me," says Rosenbeck. "It helps me to take my mind off my pain, and I love color. So, I started painting and it surprised me that I actually could paint."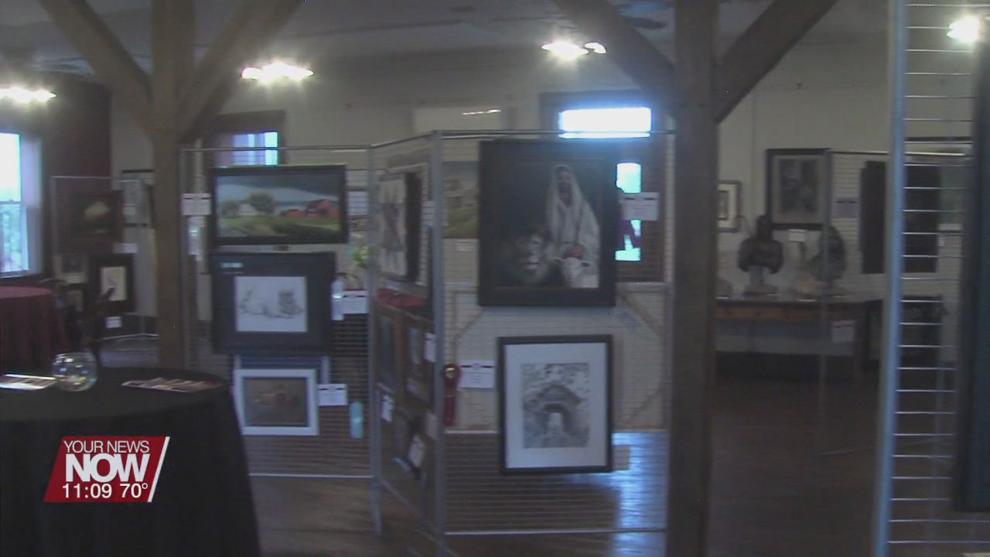 This was her first year entering the art show at the shrine and has only been painting for the past few years. Two people have loved her artwork so much that they even bought it.
She explains the secret to her success, "I think anybody can paint. Anybody that has a desire and a will, I feel that they're an artist. As long as they have that desire, anybody can do it."
The art show runs until the 17th. To find what hours the gallery will be open, or to see the full gallery online, visit maria stein shrine dot org.