One medical center awarded students from across the region with scholarships to help support their future careers in the medical field, Wednesday.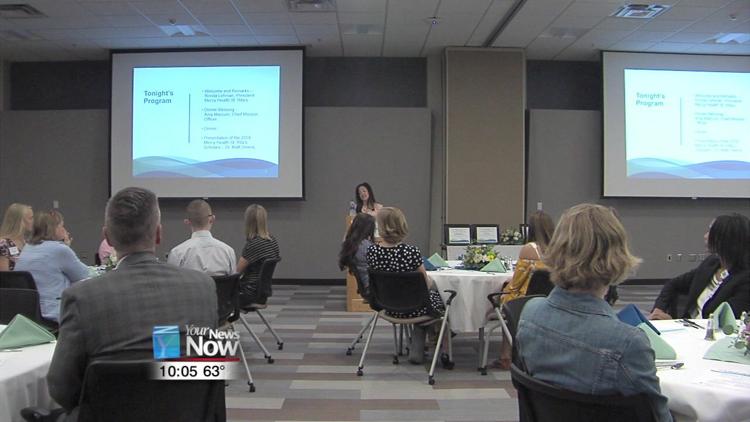 Mercy Health-St. Rita's Medical Center awarded 10 students with $1500 scholarships. These scholarships were awarded to high school seniors who are pursuing college degrees in the medical field. Each scholar was required to submit an essay describing why they believe the medical field is the best for them. One recipient says this scholarship was important to her because it allowed her to open up about herself.
"They weren't just caring about my grades and my GPA or my extra-curriculars," said Gabi Dershem, a Miller City High School senior. "They wanted to know how I wanted to be compassionate towards other people."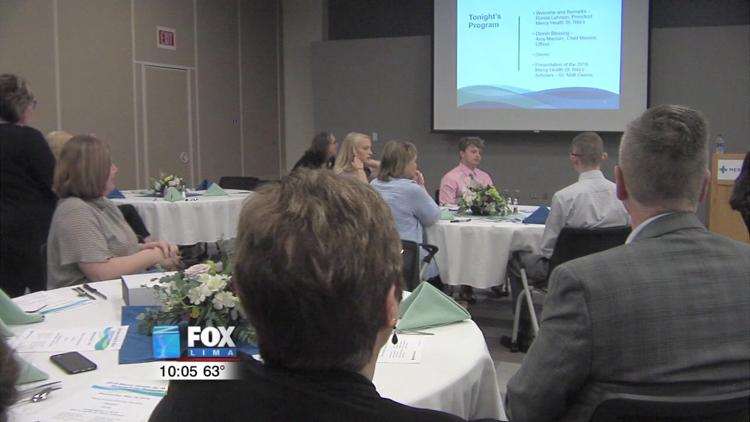 Mercy Health- St. Rita's Medical Center President said giving out scholarships is so important because it allows them to support the students as they start their academic careers.
"It gives us an opportunity to try to identify students across the region who may be interested in pursuing health care careers and it really allows us to have an opportunity to connect with them very early on," said Ronda Lehman, Mercy Health- St. Rita's Medical Center.
Applications for next year's scholarships will be posted on the Mercy Health- St.Rita's website.
2019 Mercy Health - St. Rita's Scholarship Winners:
Jared Anderson, Parkway High School – Bioengineering/Pre-Med
Gabriella Dershem, Miller City High School – Biology/Pre-Med, Theology
Alexis Heath, St. Henry High School - Biology
Samuel King, Lima Central Catholic - Neuroscience
Claire Meyer, Russia Local Schools – Speech & Hearing Science
Emma Miller, Hardin Northern Local Schools - Nursing
Dalton Miller, Shawnee High School – Biochemistry/Pre-Med
Samantha Sutton, Wapakoneta High School - Pharmacy
Peyton Traxler, Pandora-Gilboa High School - Microbiology
Adia Welch, Lincolnview High School – Pharmacy