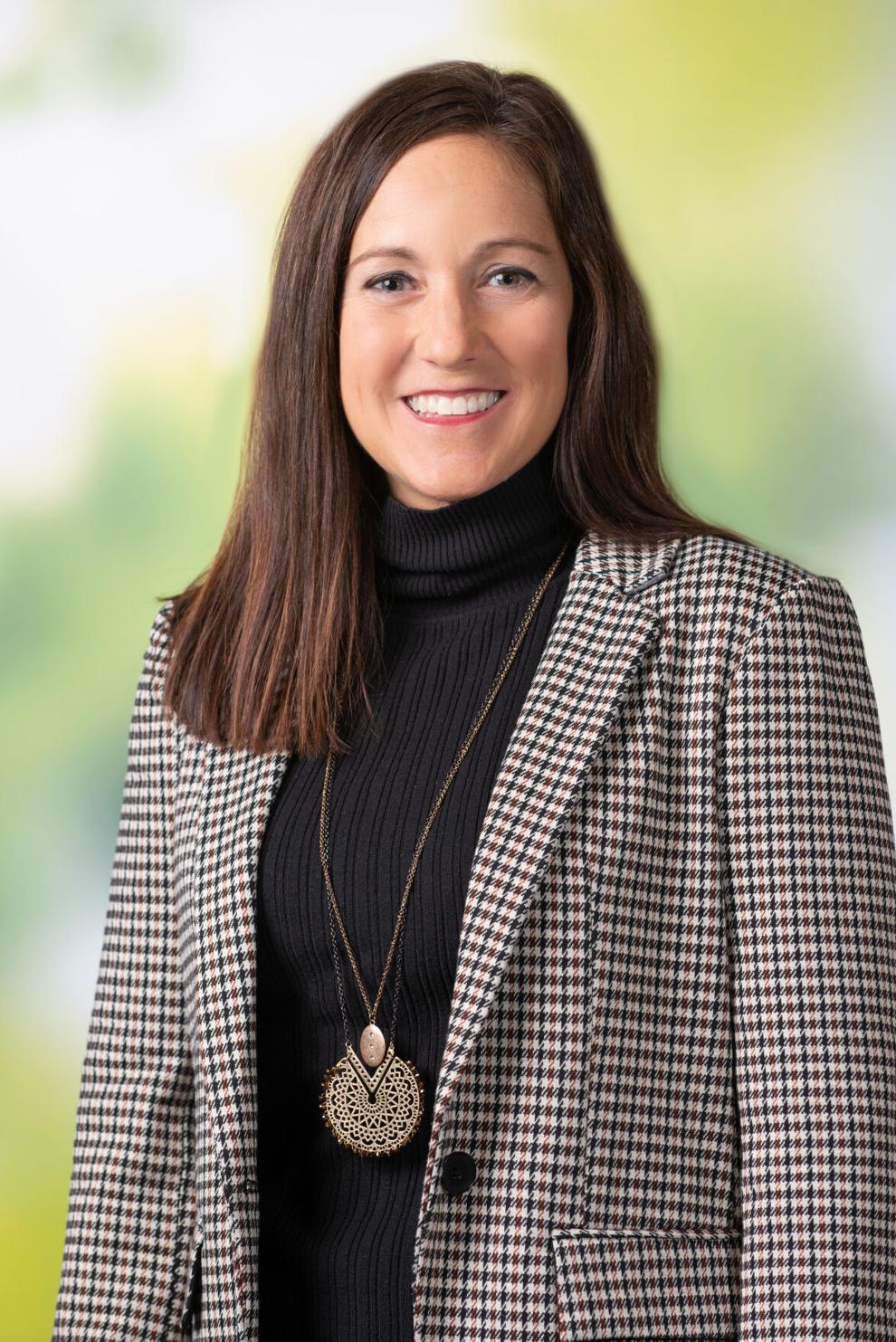 Press Release from Bon Secours Mercy Health: LIMA,OH (March 13, 2023) — Mercy Health – Lima is pleased to announce that Mercy Health - St. Rita's Medical Center has been named to Newsweek's "World's Best Hospitals 2023" list. The news magazine rates St. Rita's Medical Center among the top hospitals in the world in this year's guide.
Ronda Lehman, market president of Mercy Health – Lima, said the rankings reflect the incredible work of her highly motivated, skilled, and compassionate caregivers who work tirelessly to enhance patient care. "For more than 100 years, our team has been committed to not only providing high-quality, compassionate patient experience, but also improving the health of our community as well. This recognition is a true testament to the incredible work of our people – the providers, nurses, and associates – who answer the call to live out our Mission provide good help to those in need each and every day," Lehman said.
"Among the hallmarks of great hospitals, however, are not just first-class care, first-class research and first-class innovation. The very best institutions also share another quality: consistency," wrote Nancy Cooper, Newsweek's global editor-in-chief, in her introduction to this year's guide. "The world's best hospitals consistently attract the best people and provide the best outcomes for patients as well as the most important new therapies and research. Of all the hospitals in the world, relatively few can do all those things year in and year out. The best belong to a very exclusive club."
Newsweek's ratings criteria include recommendations from more than 80,000 medical experts in 28 countries, results from patient-experience surveys and measures of high-quality care and patient safety. 
"The last few years have been some of the most challenging in health care, so to be recognized nationally as a one of the World's Best Hospitals at this time, is a true honor," Lehman said. "And as health care continues to evolve, it's important that we evolve too. At St. Rita's, we look forward to continuing to provide quality, compassionate care to our patients and continuing to meet the needs of our communities, both within our hospital walls and beyond them."