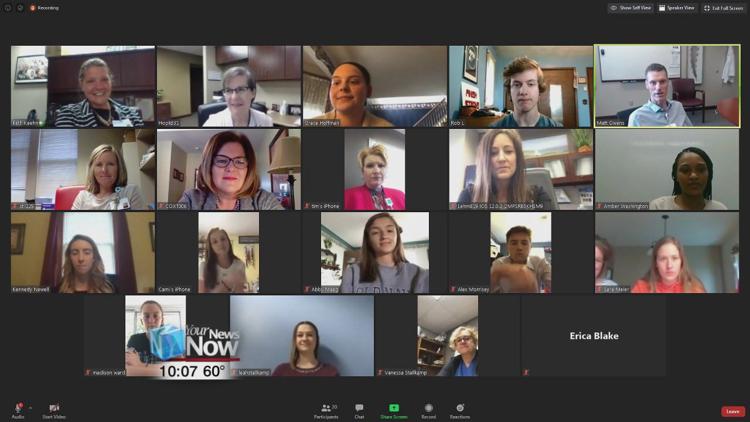 Mercy Health-St. Rita's held a virtual ceremony Thursday afternoon for their scholarship winners.
Nearly 200 area high school students pursuing a career in the medical field applied for the $1,500 scholarship. Of those 200, 12 were selected as winners. A luncheon is usually held for the winners, but due to the pandemic St. Rita's held a virtual ceremony over Zoom. The scholarship not only helps out financially, but helps keep future medical workers in the area.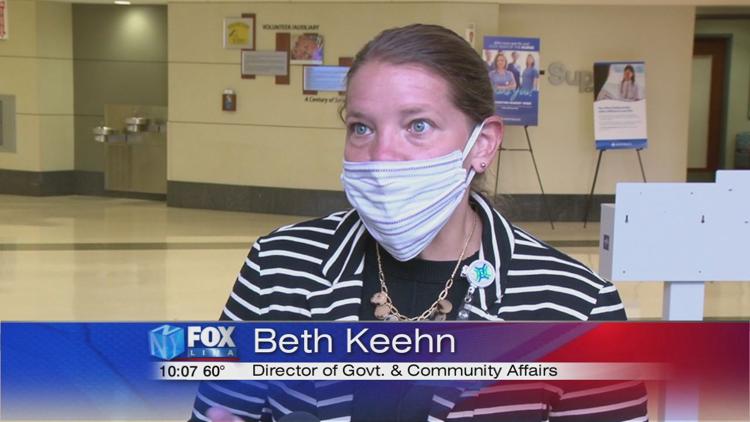 Director of Government and Communication Affairs, Beth Keehn said, "The scholarship certainly helps them get their first year started and sets them up for success, and then as the years go on we invite them back at least once or twice a year to do professional development, meet our leaders, and meet physicians to kind of keep those connections strong."
The students will receive a gift box and certificate for their achievement.
A list of the winners this year are below.
Camara Evans, Lima Senior High School
Brandon Goldsberry, Lima Central Catholic
Grace Hoffman, Ottawa-Glandorf High School
Rob Langhals, Columbus Grove High School
Cameron Lenhart, Wapakoneta High School
Abby Maag, Kalida High School
Sara Meier, St. Henry High School
Alexander Morrisey, Shawnee High School
Kennedy Newell, Celina High School
Leah Stallkamp, Shawnee High School
Madison Ward, Bath High School
Te'Osha Williams, Lima Senior High School