Wednesday, the Allen County Bike and Pedestrian Task Force met for the first time in 2019.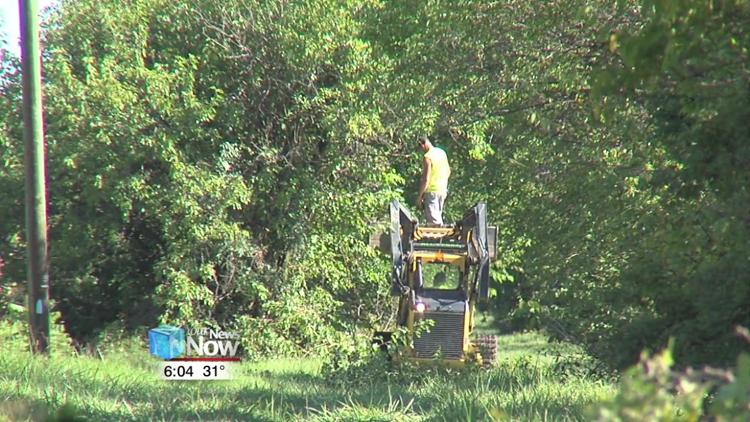 On the agenda was the topic of several projects in the works around the county, notably the Miami and Erie Canal "Towpath Renovation." Tyler Black of the parks district said the first phase of the towpath was completed in the fall with the second phase in the design process to begin in late spring or early summer. Phase one was completed with 3.5 miles of a ten-foot wide limestone path from northern Spencerville to Zion Church Road. The remaining 4.2 miles will stretch the path to the southern end of Delphos.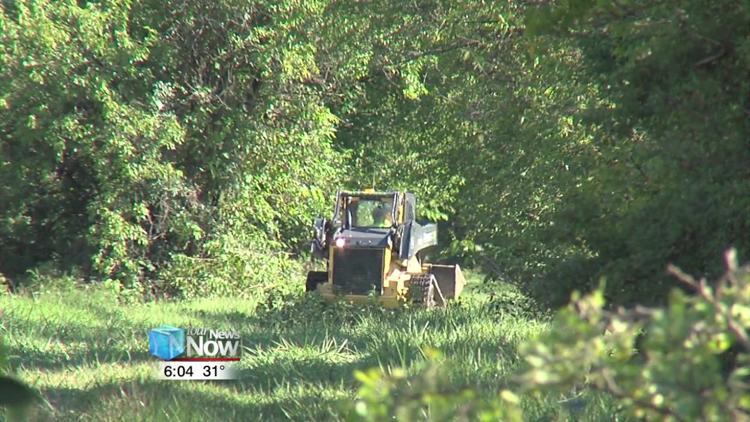 "Like I said, a lot of people will use it," Black said, deputy director of Johnny Appleseed Metropolitan Park District. "There's a lot of regional draw there with the Buckeye Trail and the North Country National Scenic Trail. On top of just our small little section that we maintain, there's a lot of draw for people to come and actually use the canal."
The $500,000 project is expected to be completed in late July, weather dependent.