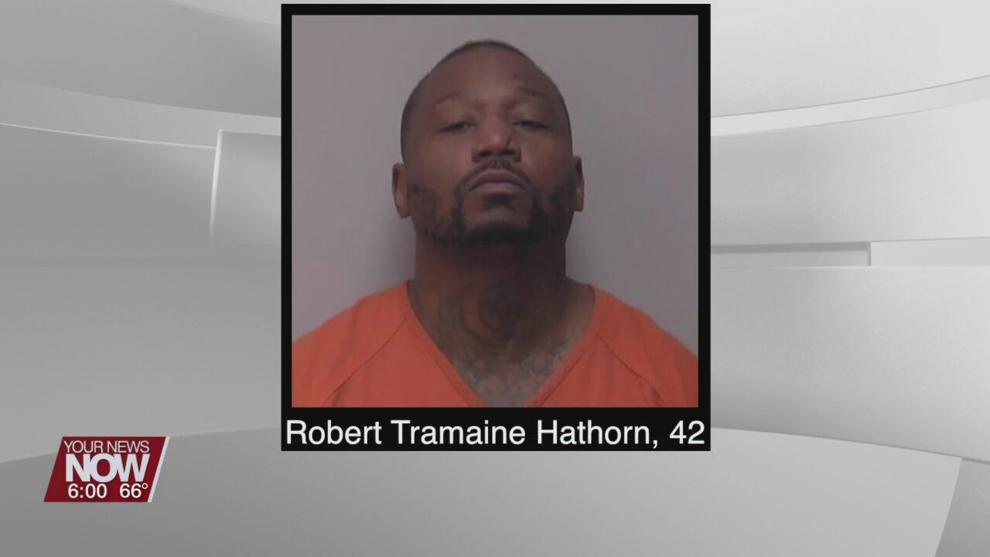 Robert Hathorn was to have a preliminary hearing Tuesday in Findlay Municipal Court. But since he just hired an attorney, that hearing has been moved to Wednesday, October 20th. Hathorn is currently facing a single charge of aggravated robbery, but additional charges could come after the case is heard by a grand jury which possibly could happen within the next week.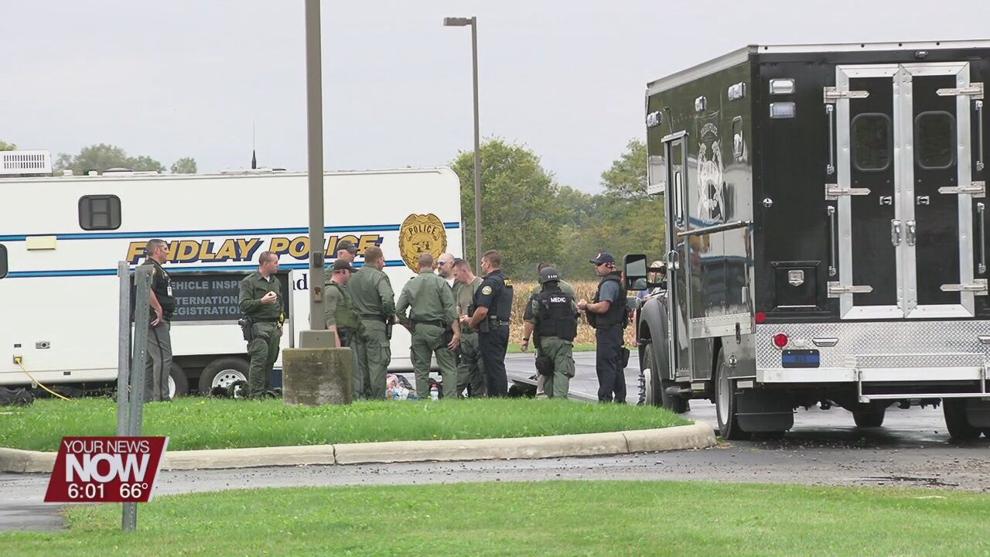 Authorities say trooper Josef Brobst stopped Hathorn's car for speeding last Wednesday on Interstate 75 near Findlay. Hathorn was asked to get out of the car when Brobst smelled marijuana.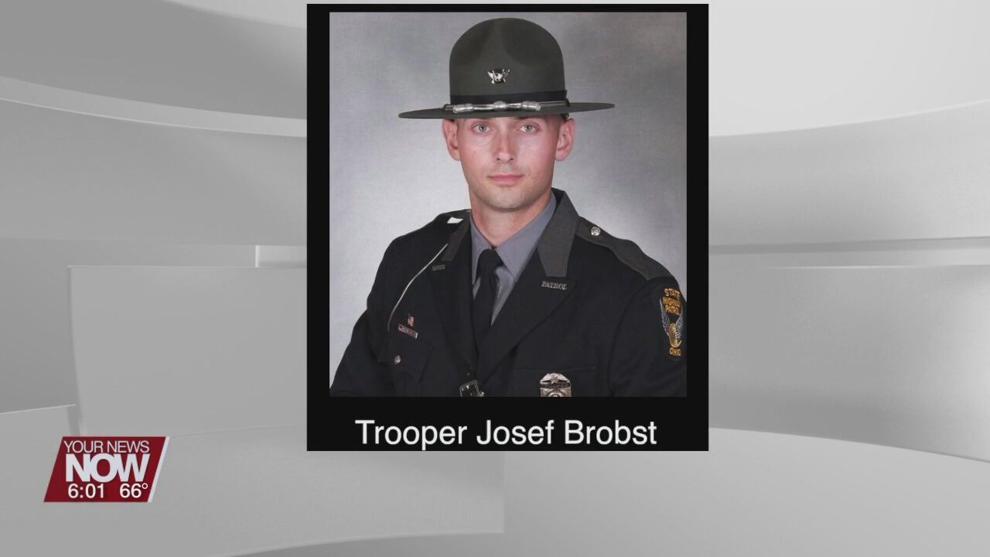 Authorities say the two men were standing behind the patrol cruiser when they began struggling over the trooper's gun and he was shot in the lower body. Hathorn was on the run for over 12 hours, before he was captured. Trooper Brobst was released from the hospital this past weekend.