A Michigan woman was sentenced for her role in a motor vehicle crash back in August last year.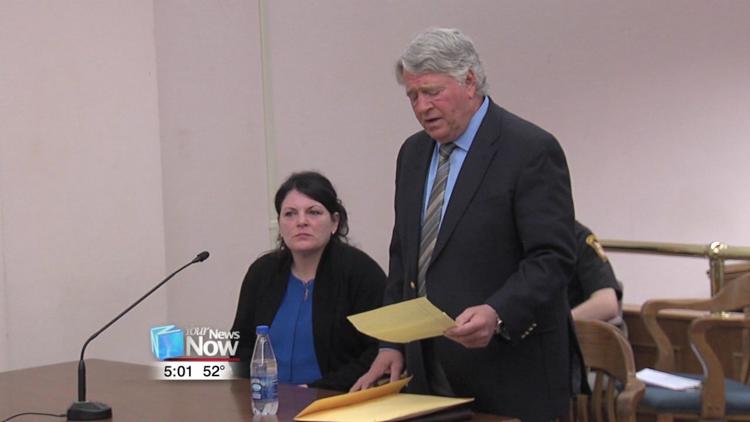 Monica Nystrom was sentenced to 18 months in prison in Allen County Common Pleas Court. Nystrom pled guilty to reduced charges in March. Those include four counts of vehicular assault and one count of an OVI. Authorities say Nystrom was driving eastbound on Lincoln Highway. She tried to pass a car in front of her at the intersection of Bentley Road and hit the other car as they tried to turn left. A family of four was injured in the crash including two children age 8 and 10 at the time. During sentencing Judge Jeffrey Reed said Nystrom showed genuine remorse.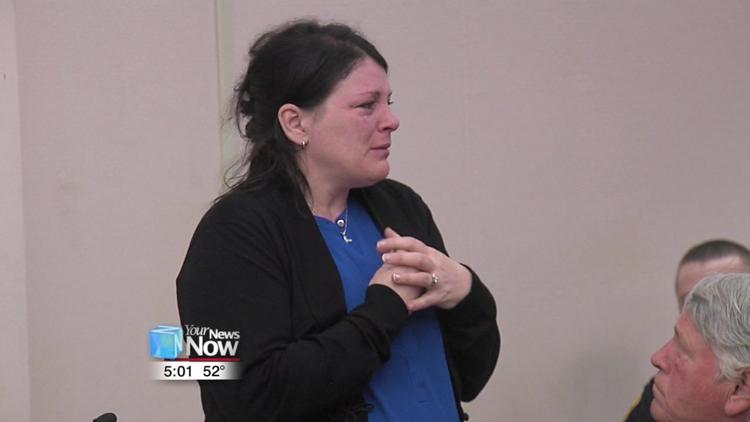 "I pray for you both more than I pray for myself," Nystrom said. "I pray for you every day. And I know that something good will come of this. I don't know if I could ever forgive myself, but it's something I'll live with for the rest of my life."
Nystrom's driver license is suspended for five years and she was given credit for 11 days already served in jail.