A new study shows Lima is one step closer to getting some innovative transportation options.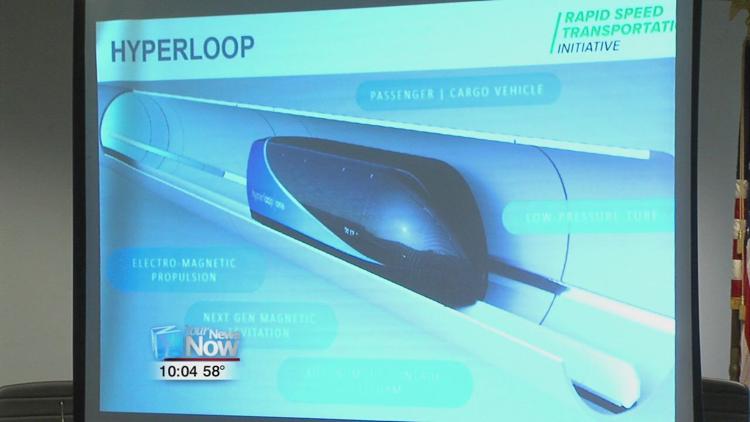 The Mid-Ohio Regional Planning Commission hosted a presentation to share details of its Rapid Speed Transportation Initiative. It focuses on the creation of a passenger rail and Hyperloop route through Columbus, Chicago, Fort Wayne, Pittsburgh, and Lima. If the initiative is funded they plan to put a Hyperloop and passenger rail station at the old downtown train station. The regional planning commission believes these two forms of transportation will provide an opportunity for people to work and attend school outside of the region.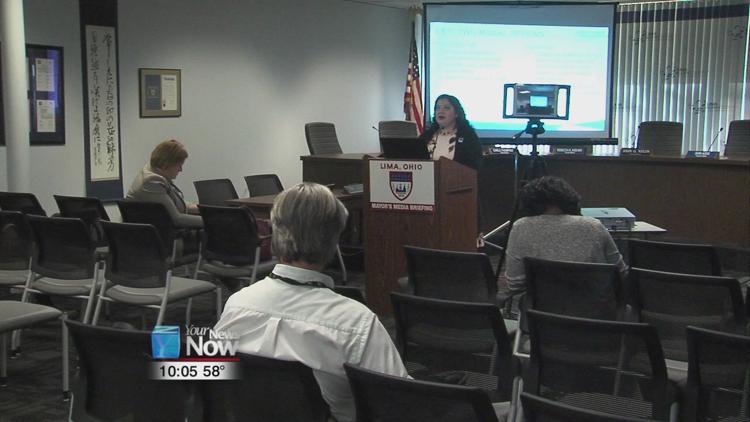 "It's really kind of a two-way street in broadening someone's opportunities through access to new economic benefits.
The next step is for the planning commission to work with other agencies to create an advance regulatory framework for this initiative.