As Governor-elect Mike DeWine and his lieutenant Jon Husted take on their newly elected positions in the state capital, they are bringing a familiar Findlay face with them.
Mayor Lydia Mihalik, who is the first female to hold Findlay's highest office, has been appointed to join their team as the new Director of the Development Services Agency.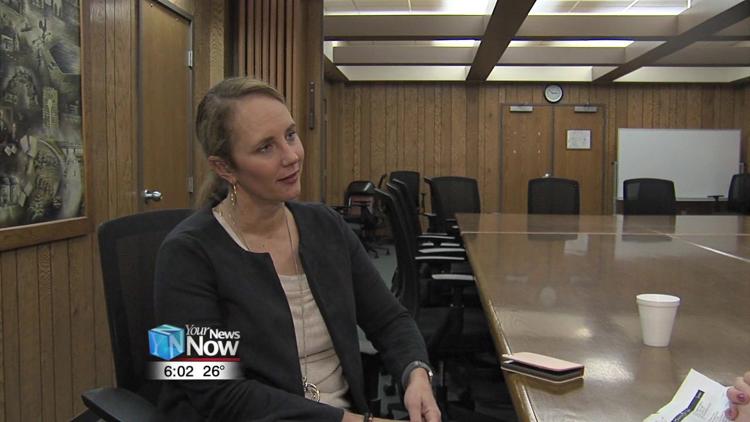 "This is a great time in the State of Ohio's history," said Mihalik. "I believe that we have an opportunity to be transformative and very ambitious which is only going to be great for the state. I'm happy to be a part of what is turning out to be a stellar team and looking forward to seeing what he do together."
In her new post, she will be responsible for economic and community development throughout the state and handle things like the census.
Mihalik is no stranger to this brand of work after her time as a grant administrator on the Hancock Regional Planning Commission, as well as the ways she has helped Findlay grow in the past 7 years.
"I cut my teeth, so to speak, in community and economic development work right out of college," said Mihalik. "I just look at the landscape of things. The city definitely looks different. We've invested quite a bit in our infrastructure. We're a community that continues to invest in itself."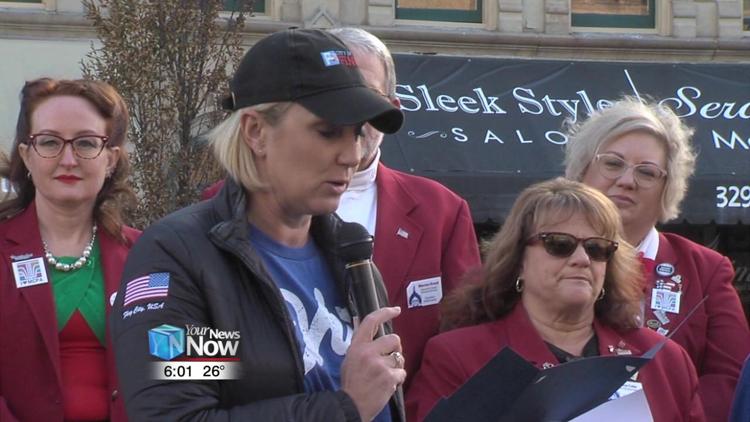 Among the work she is most proud of is, is the way the city has been able to turn around their financial situation as well as work towards improving their flood mitigation.
On the community side of development, Miracle Park stands out as a major accomplishment to her.
She hopes to use these experiences to help grow the state as a whole.
"One thing is for certain, what I've been able to do it here in Findlay, not only organizationally but community-wide, I hope to take that experience down with me and then scale up."
Mihalik will officially take on the role on Monday, January 14, 2019, after DeWine and Husted are sworn in.