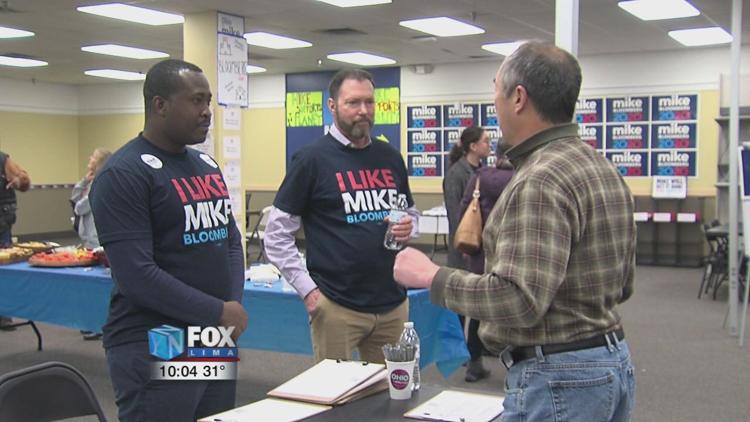 Dozens braved the bad weather Wednesday evening for the open house of the Mike Bloomberg campaign office in Lima. At the open house, Bloomberg supporters socialized and got the chance to register to vote.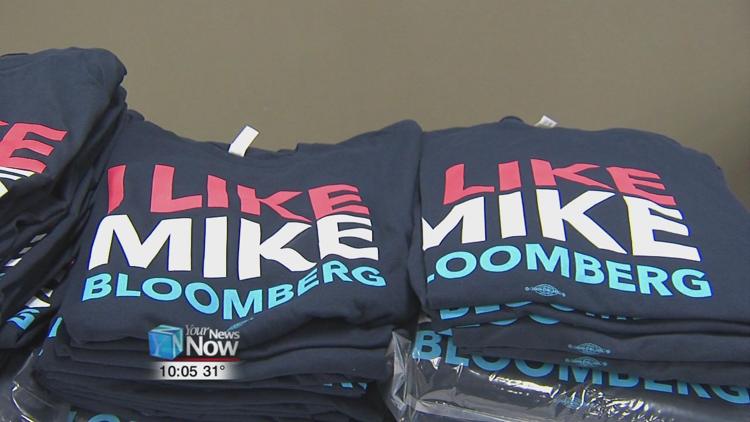 They also heard from members of the campaign and supporters who expressed why Bloomberg is the best presidential candidate. One supporter who spoke says he believes Bloomberg is the best option because of his integrity and determination.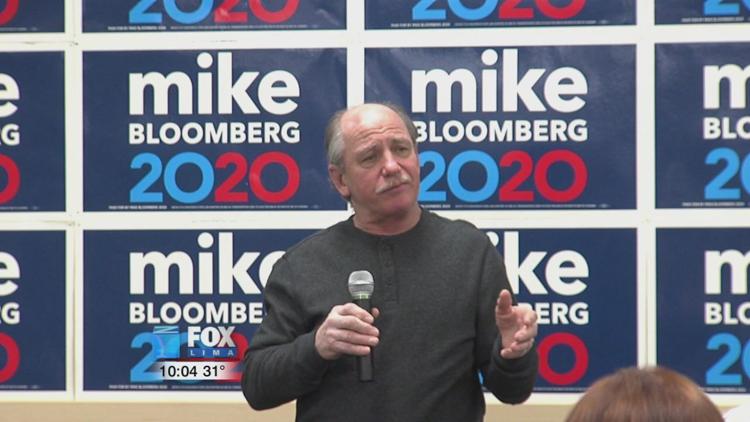 "I think he's got a lot of potential and a lot of different things," said Kevin Cox, a Bloomberg supporter. "I think he's not afraid to say his piece and I think he can get the job done that he says he can do."
This office, located at 927 N. Cable Road, is the sixth field location to open in the state.