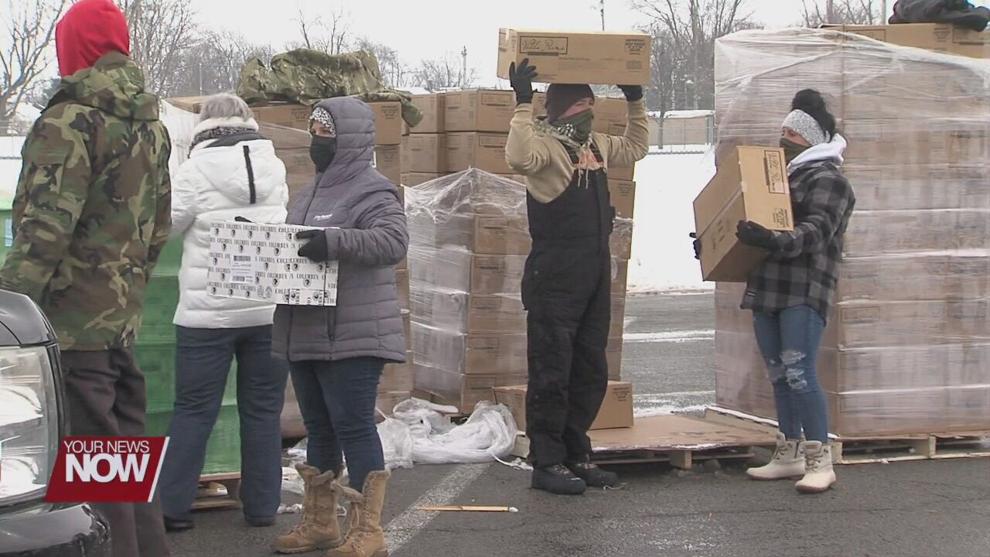 Members of the Ohio National Guard and a Delphos based non-profit braved the cold Thursday afternoon to feed their community.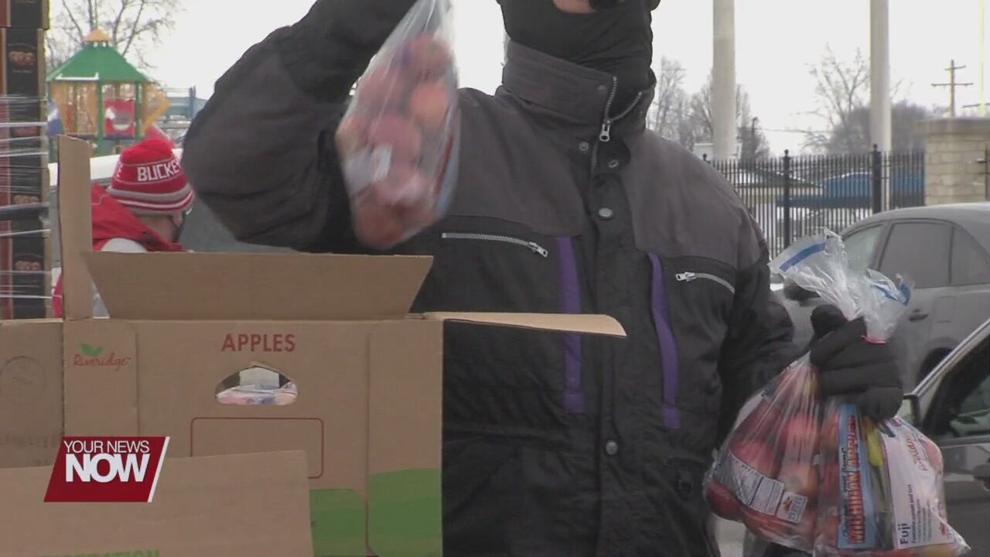 Normally, The Mike Gallmeier Foundation hosts its own food distribution every other month, but they knew the public was in higher need. When they reached out to The West Ohio Food Bank, they happily agreed to sponsor a pop-up distribution. While the foundation usually caters to those living in Delphos, today's event reached several counties. The organization's President and Gallmeier's widow, Deborah Gallmeier, says her husband was all about helping the community.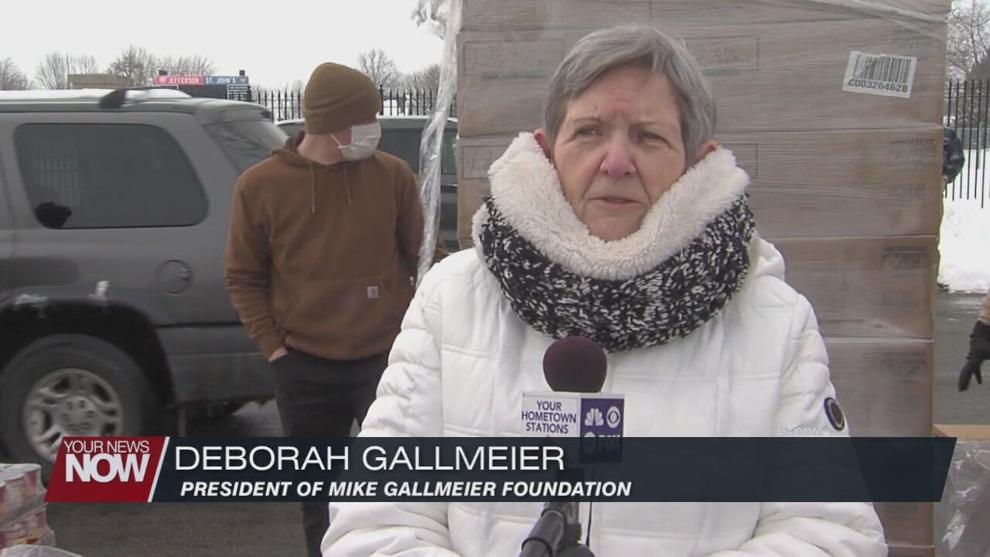 "We try to get the food out there, this is just an added, really an added blessing," says Gallmeier. "Mike would be so thrilled with this. That we can do this, and that they're helping us do this. This is awesome, and it's cold out here!"
The Mike Gallmeier Foundation's next distribution will be late next month. Visit their Facebook page for more information. To stay updated on all of The West Ohio Food Bank events, head to westohiofoodbank.org.