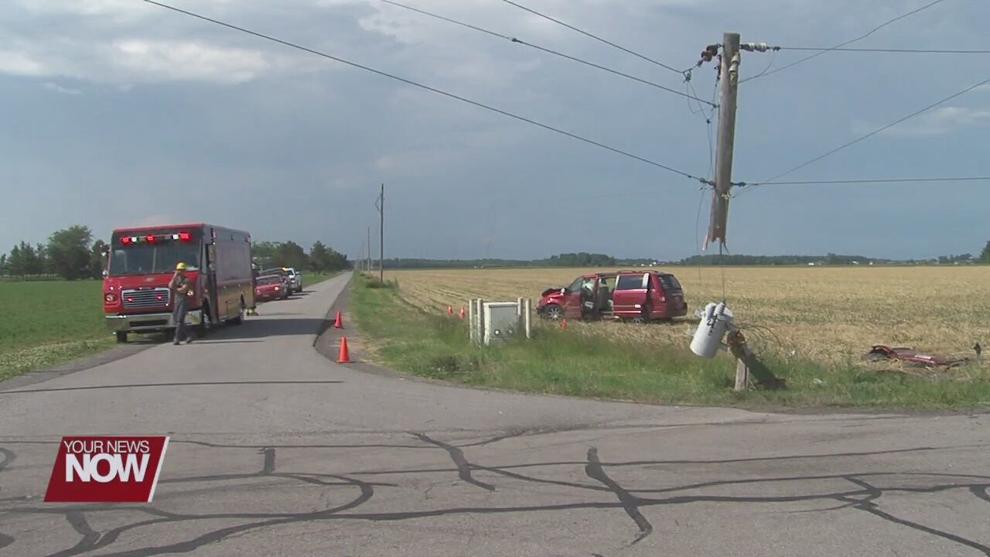 A car crash in Putnam County sends one driver to the hospital and destroys a power pole.
Around 4 p.m. Thursday afternoon, the Putnam County Sheriff's Office responded to a crash at the intersection of Rd. L and Twp. Rd. 14-J just west of Ottawa.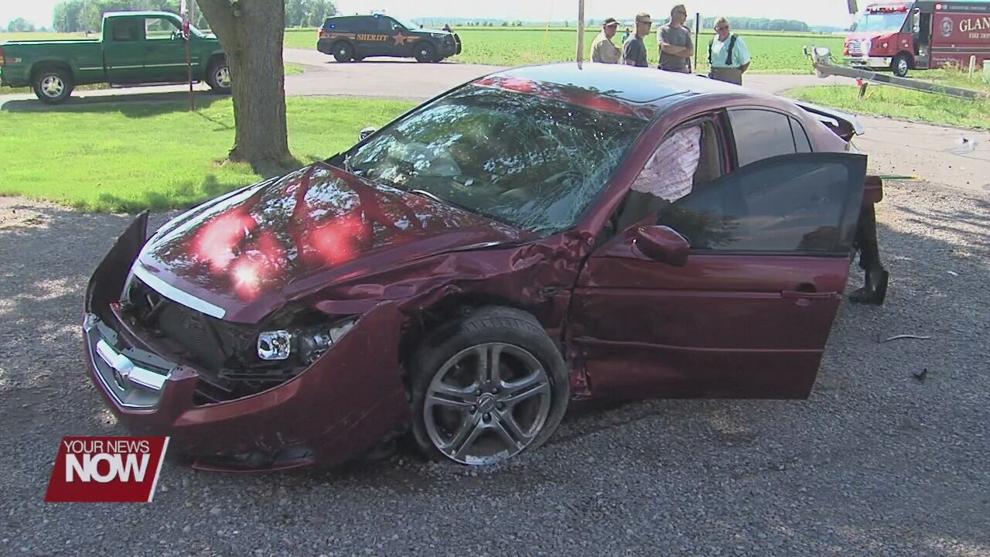 The sheriff's office says a 16-year-old driving a car didn't stop at the intersection, causing another car to collide with him. That driver was taken to Putnam County Ambulatory Care Center with minor injuries. The 16-year-old was treated and released at the scene. The Glandorf Fire Department along with other agencies assisted on scene.
The crash is still being investigated.