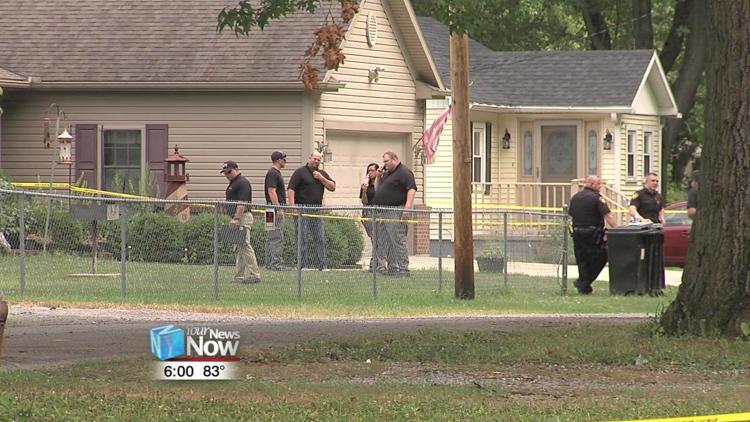 A young Lima boy was found dead after going missing late Saturday night.
According to the Allen County Sheriff's Office, Mathew Converse, 8, is believed to have left his house on the 1300 block of N Adams St. around midnight on Saturday. Deputies were asking people to be on the lookout for Converse just before 5 am, saying he was an autistic child that was drawn to water, trains, and parks. He was found dead not far from his home just after 3:30 this afternoon, after a search of the area near his home.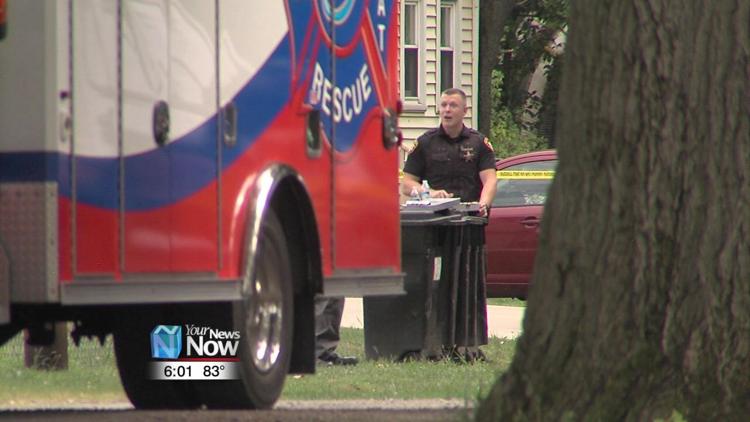 Converse will be sent to Toledo for an autopsy to officially find out the cause of death. The sheriff's office says an investigation into his death is currently ongoing.