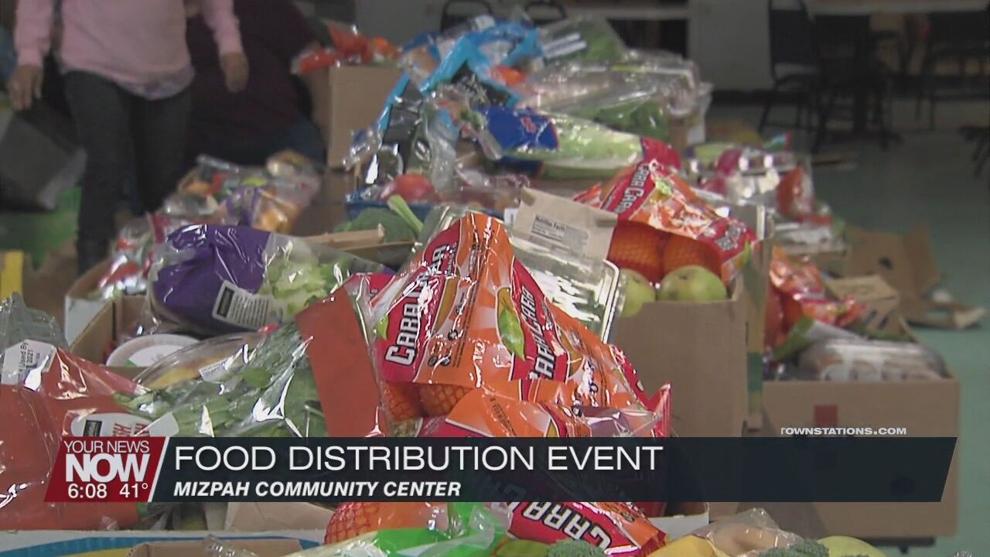 The Mizpah Community Center spreads some community love with a food drive.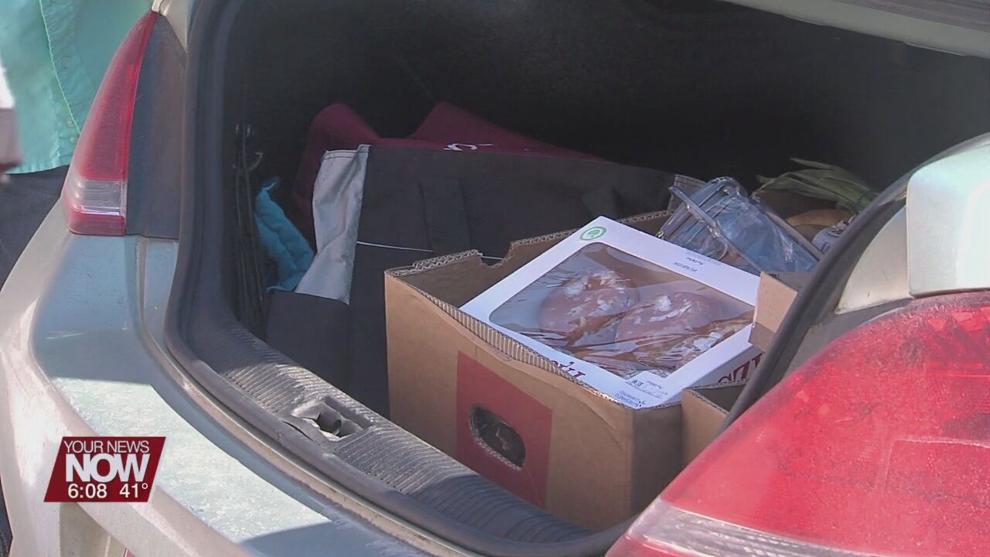 Boxes of food were put together by volunteers and then delivered to cars. This is the second week the community center has been passing out food.
These distributions are just a way that the center can be sure that everyone has something to eat, especially with the pandemic.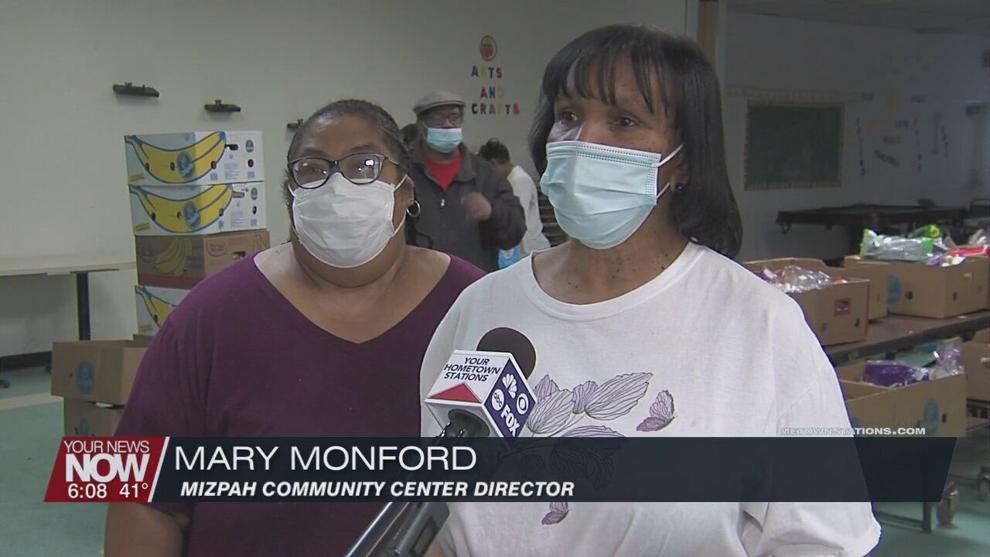 "That's what we're here for, to help our community, and we have wonderful volunteers and staff who come in and work tirelessly to make sure that we're supplying food for our community - we don't want anyone to go hungry," said Mary Monford, director of the community center.
Boxes were also delivered to the Lima Towers.