The Mobile Response and Stabilization Services through Coleman Professional Services appears to be making a difference.
The program was launched in September of 2018 and has already helped 29 families in turmoil. The MRSS is designed to be available for youth and their families to address emotional and/or behavioral issues requiring timely interventions. The service comes to the family at an agreed upon location. The team will work with families to come up with an individualized plan to stabilize the situation at hand. MRSS will then work with a family for up to 8-weeks called an "Episode of Care" to help develop long term solutions.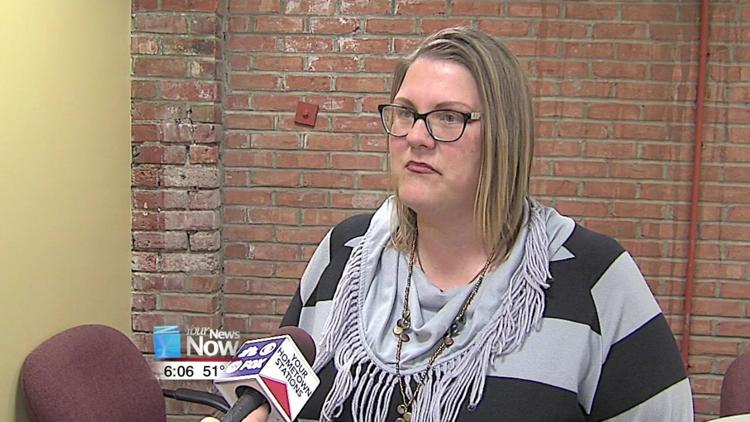 "We're getting a lot of positive feedback from the families even if it's just a thanks for being here, you know thank you for just listening, the kids saying thanks for allowing me to share my voice, you know because I just haven't been heard," said Lisa Ashafa, director of peer services at Coleman Professional Services.
You can contact the mobile response and stabilization services unit by calling the Hopeline at 1-800-567-4673. A clinician will triage your situation and determine the appropriate services you require.