With the advent of computer technology, finding the love of your life could be just a keystroke away.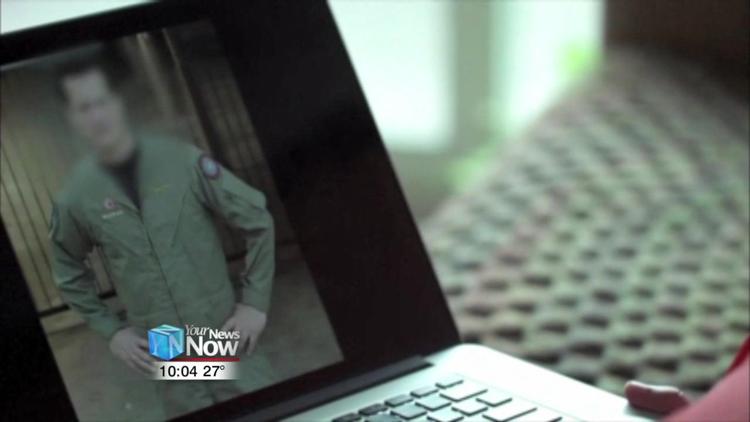 Over the years online dating has become extremely popular between ages 18 and 24, according to Dr. Jennifer Walton, ONU professor of communication arts.
But it's not just that age group who date online, people of all ages have turned to dating sites to find their significant others.
With close to 7500 niche dating sites it has allowed people to explore and find their perfect match. Dr. Walton encourages those who are skeptical about dating online to get advice from those they trust.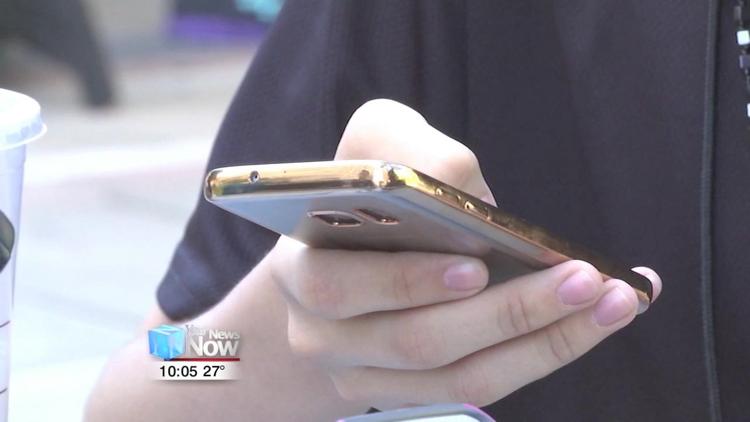 "I would suggest talking to people who have had success, which a lot of people have," said Walton. "So 50 million people have tried online dating. Sixty-six percent of those people created relationships out of it. Four percent of U.S. marriages E harmony is responsible for."
Those who are looking to date online can find hundreds of free and paid dating apps on their smartphone app store.