Health officials say we are at the midway point of flu season and the numbers keep rising.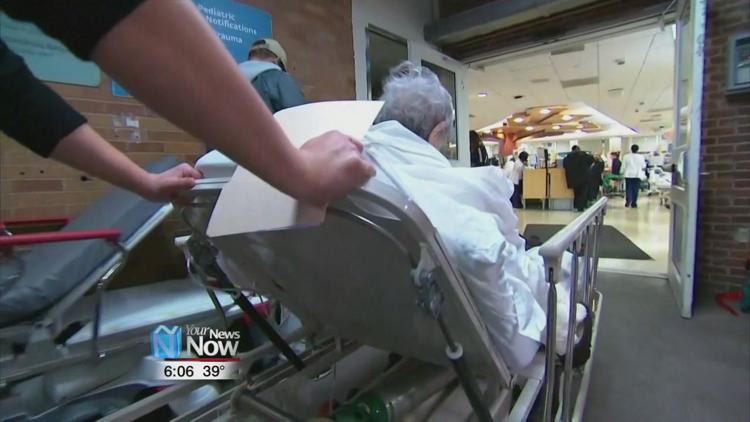 Allen County Public Health says flu activity is widespread in the state of Ohio and around the nation with county numbers creeping up. There have been 29 reported influenza-related hospitalizations this flu season so far. That number breaks down like this: 5 children and 24 adults with 12 of those over the age of 65 years of age. There is no real way of knowing how many people are fighting the flu at home or being treated by their primary doctor. The flu has many strains and health officials still say the best way to fight the flu is by getting vaccinated.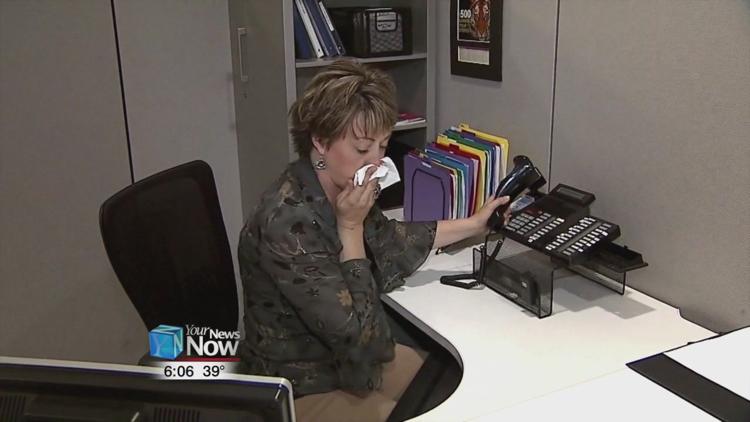 Allen County Public Health Epidemiologist Rebecca Brooks encourages people to get a flu shot because, "Even if you get the vaccine and you come into contact with a virus different than the one you were vaccinated against your still going to have a reduced risk. You're going to have a shorter illness, less chance of hospitalization. Basically the message here is some protection is better than no protection."
Other ways of fighting the flu are washing your hands, using hand sanitizer, and staying away from others until 24 hours after their fever breaks.