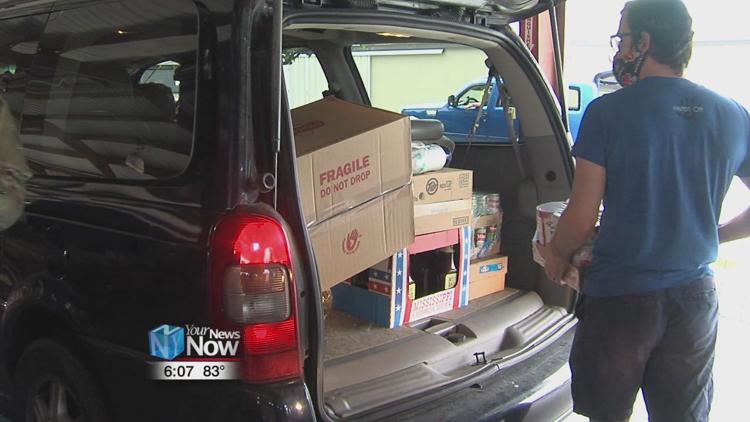 Another pop-up food distribution was held by the West Ohio Food Bank and the word got out quick.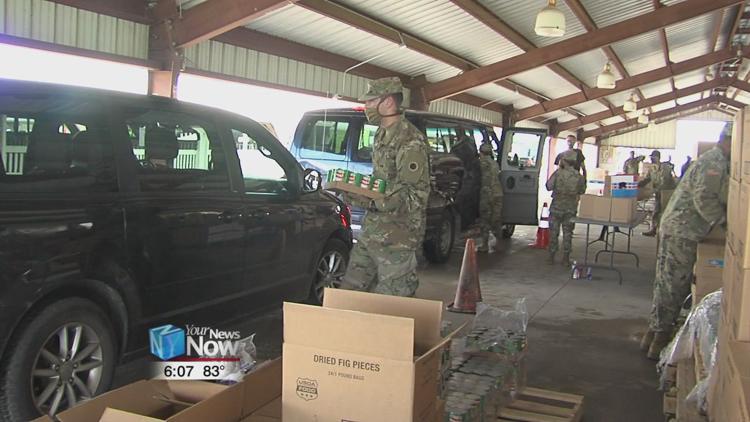 Vehicles weaving their way through the Allen County Fair Grounds to get help putting meals on the table. The Ohio National Guard still on hand and had the distribution set up as a 3-lane process that kept up the pace. This is the 2nd distribution at the fairgrounds, and it is working great as more than 700 cars and well over 1,000 individuals served today with just a social media posting.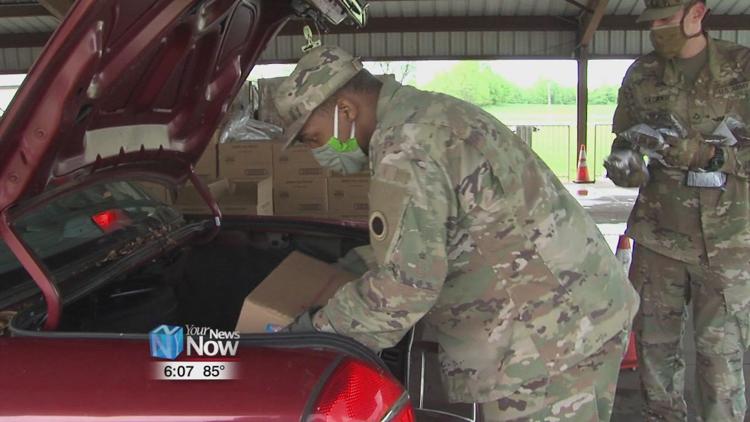 Director of Donor Relations with the West Ohio Food Bank Jason Aldrich says social media gets the word out for the pop-up sites. "And I think too it gets out really word of mouth. Folks that are in need come through and say, hey the food banks got some really good stuff here."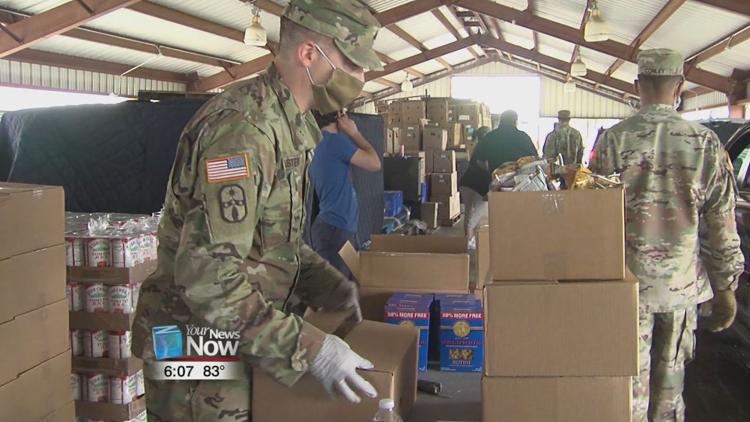 The food bank will post on their Facebook page when the next pop up distribution will be held.