Representatives of General Dynamics Land Systems attended Lima Mayor David Berger's weekly news conference to recruit employees.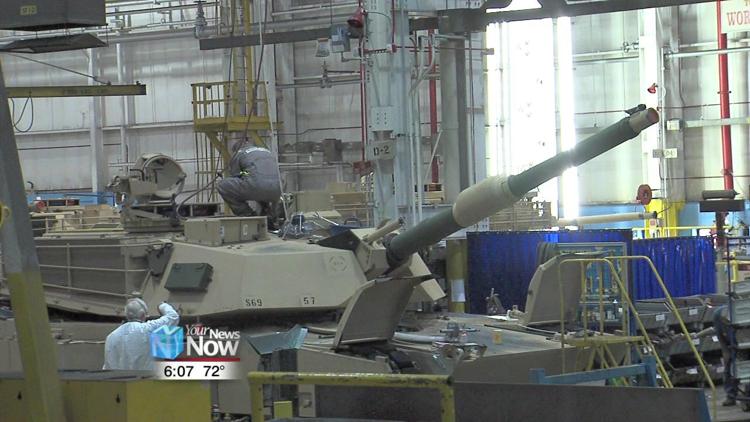 As a broad spectrum manufacturing facility, the plant has more than 300 open positions for a variety of skill sets including welding, assembly, testing, and engineering fields. Plant management says the need for so many new employees is a change of view in Washington.
"I think what it shows us is there's been recognition in Washington, as far as you know, the necessity for our type of facility. Like I said, we are the only tank manufacturer in the western hemisphere of the world and so when you look at that capability, that's not something we can lose," said Jonathan Nichols, senior human resources representative.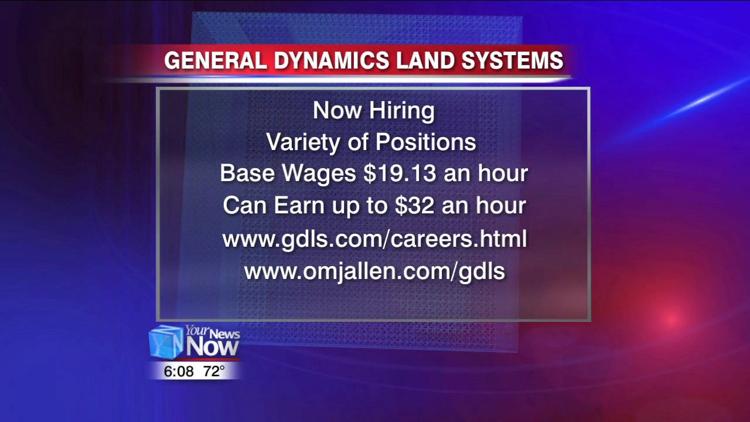 Nichols says base wages for some positions start at $19 an hour and in time can reach up to $32 an hour. You can find out more about the positions they are hiring at https://www.gdls.com/careers.html and through Ohio Means Jobs online at http://ohiomeansjobs-allen-county.com/gdls/.
*Correction: We incorrectly stated General Dynamics started making vehicles in 1941, when they were actually incorporated in 1952. We apologize for the error.